Dedicated servers are great for the absolute growth of any business which employs this kind of server. Enterprises choosing a dedicated server have full management control over the server and may select completely compatible elements like hardware and software system that they desire. Over the decades, several suppliers have begun providing dedicated server hosting services like cheap Windows dedicated server hosting and UNIX system server hosting. There are several advantages of utilizing Windows dedicated server.
The foremost advantage is its widespread adoption. There exist several internet-based businesses which require Windows-based dedicated server hosting. Windows internet applications and connected operating systems have become pretty much cost-efficient and in addition to this, are modified frequently with upgrade options. These internet applications and various scripts along with software are still high-priced in comparison to the Linux-based internet applications and operating systems, but the Windows running applications have additional and, some may say, advanced options. Therefore, the customers of such applications and various software can invariably choose Windows dedicated server hosting.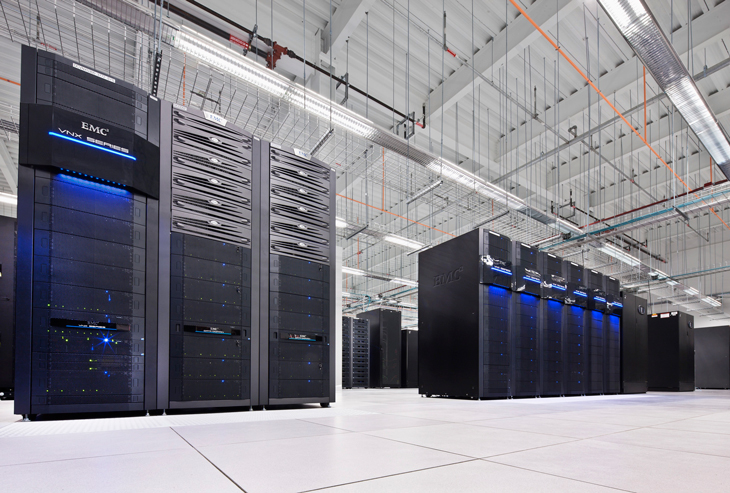 Aside from such companies, there are many internet developers who are basically utilizing the ASP.NET interface and therefore the .NET application platform to design their software. These applications require cheap Windows dedicated server hosting to be cost-effective. Such applications are also used as a way to form large-scale internet applications quickly. Windows dedicated server hosting offers the required platforms including brand new technical developments in various processors, alternatives for hardware, and some internet applications, particularly Windows-based, that are ideally matched to execute code for those large-scale internet applications productively.
The significant databases utilized by the Windows based applications are Microsoft Access and the Microsoft SQL Server management system. As these are truly vital to the business, they need professional database administration capabilities for issue-specific management along with maintenance.
A well-equipped process of Windows Dedicated server hosting (such as from Go4hosting) will include a fully safe atmosphere utilizing select firewalls and various specifications applied to mission-critical software. As such Windows-based internet applications and software are perpetually modified to keep up with the latest technology, service and hosting providers should be ready to give domain experience in such areas to the clients.
Windows dedicated server hosting service providers like Go4hosting are ready to handle all the high level necessities of Windows-based applications, starting from modified processors, greater RAM, non-stop associativity, additional applications' security, and full management to execute these applications from Tier 3 Data Center to gain the provisions of the best infrastructure, industrial cooling along with redundant power systems, world class data transmission facilities, and high level capabilities in control as well as unmatched technical support.
Windows Dedicated Servers: Management and Organization with Control Panel
The potency and remarkable quality of Windows dedicated servers has made them a very useful service for web site and business owners. One important aspect of this attractive service is the feature to handle and set up the server in a simplified way. With the control panel, customers will be ready to manage and measure their web site performance to systematically fulfill their expectations.
Customers will discover it is quite easy to understand, however, complete guidance to the panel which Windows dedicated servers utilize is also always available, together with Go4hosting's belief that customers will benefit from this remarkable and proficient tool.
How Can Windows Dedicated Server Hosting Profit Web Sites And Businesses?
The employment of an effective control panel along with the Windows dedicated server can do wonders for potency and value for fulfillment of end users' expectations. Whether or not customers are technical experts or a technophobic business owner, 'Plesk' is one of the best productive tools to assist them in maintaining a safe and high-performing web site.
Apart from being quality driven, proficient, and utilized by innumerable individuals, 'Plesk' offers web site owners with an easy tool to take care of and protect a server at their end. This is particularly useful for businesses and non-technical people (like bloggers) who utilize their web site as a prime source of financial gain, and for whom problems like response time latency and bad web site performance have a highly negative influence on their capability to earn.
The five prime advantages of utilizing Go4hosting Windows dedicated server hosting are:
Access to Tier 3 Data Center
Comparatively lower fees and exchange savings
Providing complete server control
Cost-effective, masterful resource usage
Quality oriented dedicated hosting support
There are 2 major varieties of Windows dedicated server hosting on the front of the market: Windows dedicated server and UNIX system dedicated server. Based on the ease of server control and business needs, customers may select any of the operating system for hosting. The pivotal advantages of utilizing dedicated server being run with Windows OS are:
Customers will expeditiously execute and access code or their respective applications designed on ASP.net programming interface
Customers will access the various Windows Media Services along with Microsoft's tried and tested platforms
Various Microsoft Sharepoint applications as well as Windows Resource Manager
Furthermore, Windows dedicated server hosting facilitates business oweners in maintaining traffic load efficiently
See the vast difference Go4hosting Windows dedicated server hosting makes to your company's status by getting in touch any time!
Know more about - Mediawiki Hosting, Cloud Hosting