One Server. Endless Choices.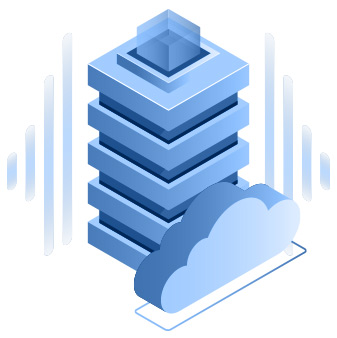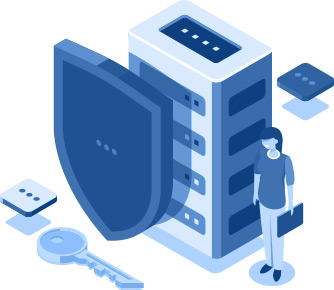 State-of-the-art Bare Metals
For your business's digital transformation
Faster Reliable Better
50+ services
FlexiblePlans
10000+ clients
Tier III certified
Bare metals at the price of clouds. Why host elsewhere?
6 reasons your next assignment should be on bare metals
Complete ControlRun high performance, specialized, latency-sensitive workloads directly on your server, with complete control of the underlying hardware.

No Agent/hypervisorIncreased security and performance with absolute isolation and raw server with no agents or hypervisors installed whatsoever.

Single TenancyAll bare metals are strictly single-tenant systems, and are committed to you and your use only.

Cost-EffectiveDeploy apps and migrate your workloads to cloud-based bare metals and cut down on costs, like you were hosting on the cloud.

Memory-optimizedEach server is assembled specifically for your use case and maintain a strict, memory-optimized specification for your business

20+ distrosChoose from more than 2 dozen distros and have them installed on a compatible machine that meets minimum installation requirements.
Why Go4hosting?
We guarantee you the maximum performance and scalability possible with bare metal.
Scale in a clickScale your resources online, right when you need it.

We're listening24/7 support, available 365 days a year.

Budget-friendlyWe have bare metals for every wallet.

PCI-DSS CompliantYour transaction details are safe with us and so are your customers'.

Constant VigilanceWe're always looking out for you.

Launch-readyAdd to cart and deploy in less than 3 minutes.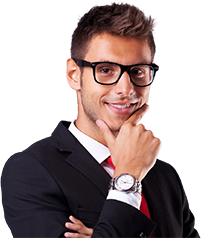 Not quite sure
what's the best fit for your business needs?