Dedicated Colocation Server Hosting
Dedicated Colocation Server Hosting form
Next Generation of Colocation Server Hosting Services in India
We are the top Data Center Colocation Service provider in India. Our colocation services allow you to stop building, staffing and managing in-house data centers and server rooms, whether you require managed colocation or prefer a hands-on approach. Our secure data centers may be found in India and other major cities. Our Networks ensure that colocation and migration to its scalable and secure data centers go without a hitch. Collect and transfer your IT infrastructure to our data centers to save money and resources while focusing on your company.
Server Administration
Most SMEs pick dedicated server hosting as their web hosting solution because of its reliability. A team of IT specialists monitors and maintains a fully managed dedicated server, ensuring a strong online presence and enterprise-grade site performance.
Quick Scalability
Most businesses, big or little, want to expand their client base and earnings. However, because cloud and shared hosting options only supply a limited amount of resources, dealing with big traffic surges may be quite difficult - which is where a dedicated server shines.
Security
Anyone who uses cloud hosting should be concerned about security, and safeguarding your web server is crucial. Businesses have a slew of issues when it comes to safeguarding their server infrastructure.
Configuration of the server and administrative access
Dedicated servers provide you with administrative access, allowing you to install and configure any software products you need to run your business. The user has total control over the dedicated server's functionality.
High Availability
To safeguard your dedicated server as much as possible, the hosting company employs enterprise-level technologies. Around-the-clock monitoring, redundant power, network, and storage connectivity safeguard the physical servers.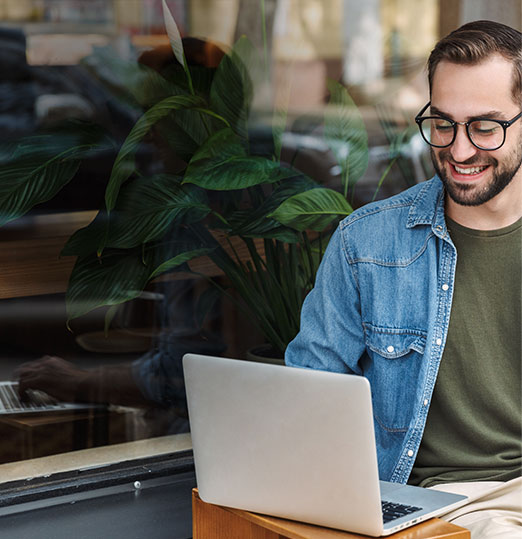 Launch your cloud account in minutes
Get started now.
Already have an account? Login
Dedicated Colocation Server Hosting FAQ's