Intelligent sorting. Compiling & Batch Processing.
Insights, assessments, recommendations and prototyping on complex data queries.
Key Differentiators
We dig into data, filter out all unwanted info to solve complex business challenges on your behalf.
Visual Insights
Simply the process of comprehending results with visual arrangements and spatial/graphical representation.
360 Solution
Go4hosting's Big Data accommodates all your requirements in just one bundle, offered as a unified solution.
Security Simplified
Your files are safe with us and all connections transferring data to our clusters are encrypted at both ends.
Flexible
Define VMs and scale them as you like, sending in as many files and in whatever forms you prefer.
Portable Workload
Seamlessly move your workloads and big data between VMs from anywhere within or outside the network.
Cluster Monitoring made easy with Go4hosting's big data service
Unleash the power of various delivery methodologies on big data
Our services
Master Data Consultation/Management

1

Implementation and evolution of strategies that provide detailed roadmap thereby optimizing data quality management.

Big Data Pipelines, Implementation

2

We'll design and architect channels for analysis, streamlining all process and apps that depend on big data frameworks.

Cluster Support

3

Support is covered on everything linked to big data and its updation including permission handling and policymaking.

Managed Clutter Analytics

4

We make extraction and management easier by enabling infrastructure setup and service-level support.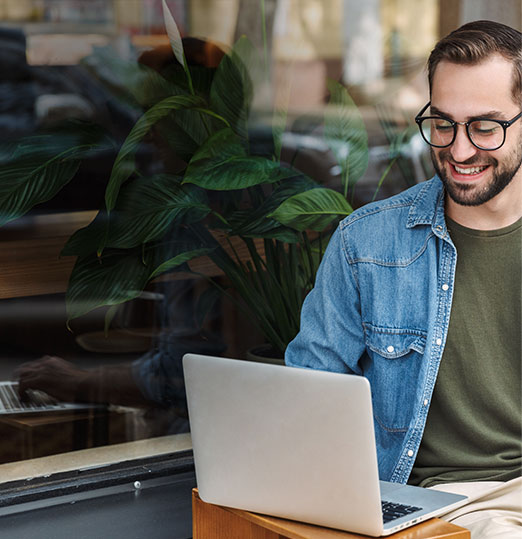 Launch your cloud account in minutes
Get started now.
Already have an account? Login
Check out our other services that can be useful for you
Frequently Asked Questions