Use your server space to its optimum with load balancers that ensure uniform distribution of network loads over the servers
Use your server space to its optimum with load balancers that ensure uniform distribution of network loads over the servers
Key Deliverables
Get your network configured with advanced load balancers powered by patented AI technologies
High Elasticity
The load balancer fleets are aware of failure boundaries, and distribute loads only as long as there is free space available.
Security
Our load balancers deploy robust security measures including digital rights management (DRM) to provide world-class security.
Managed Service
Elastic load balancing is an entirely-managed service so you no longer need to install fleets of load balancers on your own.
Monitoring & Visibility
Your network health is monitored in real-time and requests are traces to improve visibility to uncover critical issues.
Compatibility
A Go4hosting's native service, load balancers tightly integrate not only with our platform but any host in general.
Our Services
We undertake an exhaustive list of functions to make sure your workloads are evenly and orderly distributed throughout your network.
Traffic Scalability

An intelligently-designed load balancer architecture closely follows your traffic to instantly scale resources if required. Traffic spikes are then distributed evenly throughout the network to accommodate increased workloads.

Our experts will embed your load balancers with such techniques to give your business its much-needed competitive edge.

Content-aware routing

Each network has cerebral content-aware routing rooted into it to distribute only relevant workloads to relevant resource lists. Client requests over such routing are delivered over IPv6 and HTTP/2 for faster content caching.

The load balancer will come engrossed with content-aware routing service for better distribution of content through viable routes.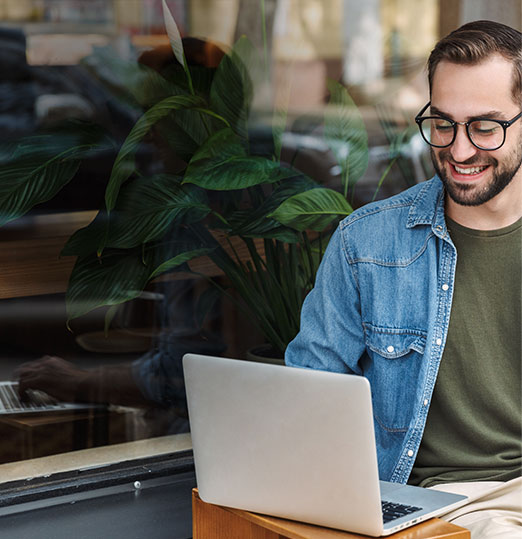 Launch your cloud account in minutes
Get started now.
Already have an account? Login
Check out our other services that can be bundled with load balancing
Why opt for load balancing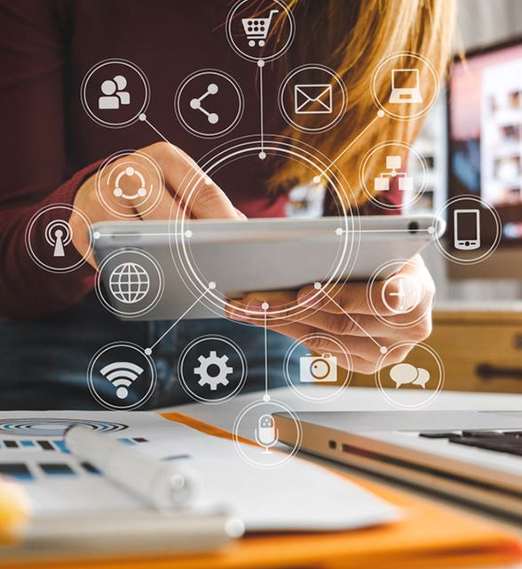 Better resource usage efficiency and performance can be achieved with load balancers that distribute workloads evenly onto a network, instead of having them constrained in local.
Load balancers distribute client requests and loads more efficiently across multiple enterprise servers. Load balancer services are better managed and prepared for sudden spikes and upsurges.
Elastic balancing ensures extremely high availability and performance improvement by up to 40% on existing frameworks.
Balancing of loads helps you to add or subtract servers when demands rise or decrease respectively.
What is a Cloud Load Balancer?
Cloud Load Balancing is a solution that manages online traffic and allocates workloads across multiple servers or network links. The allocation of workloads can be done automatically or on demand. The solution reduces responding time and avoids overload.
Load Balancers increase the workload performance and prevent overload to provide your users a smooth experience.
At Go4hosting.com, we offer Cloud Load Balancers which allow you to manage multiple Cloud Servers with the help of quick load balancing solutions so that you can avail our optimal resource operations.
Frequently Asked Questions