What can You do with VPS Windows Hosting?
Launching website
Boost your business by increasing the convenience to reach your website.
Running as a Minecraft server, or as a game server
Set up your network for best delivery for standard multiplayer requirement
Storing database or as a backup server
Secured data with robust data recovery and data backup management.
For healthcare services
Get a supported solution with cheap windows VPS hosting to host your healthcare-related services on the website.
To resell as your own server
Generate revenue with reseller hosting service by reselling cheap windows VPS in India.
As application server
Excel your business productivity by using a windows VPS server to upgrade your audience's experience.
Key Deliverables
We keep your server clean

1

Diligently making use of ParallelsPlesk to ensure your Windows VPS server is cleaned.

Fully Managed Services

2

Takes the onus of managing and monitoring your server so that you can focus on your core business.

Quick and hassle-free deployment

3

Get your Windows VPS live within minutes.

Powerful Processor

4

Committed to the offering of best-in-class performance with the latest Intel processors.

Free Upgradation

5

Accommodates the growing needs of your business, and does upgrades.

Root Access

6

Assured and guaranteed resources with full SSH / root-level access
Why Go4hosting?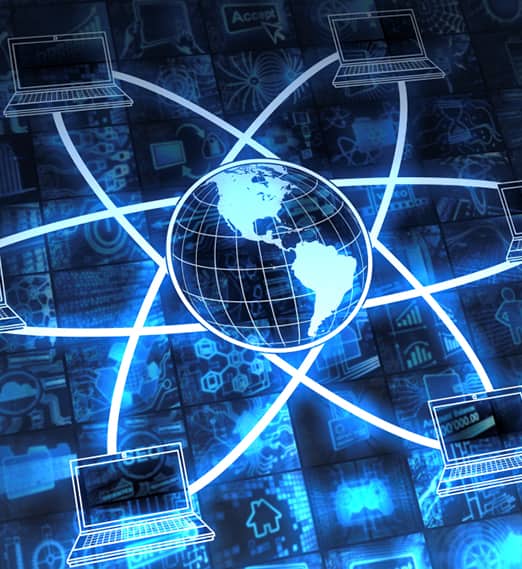 Tier-III Data Centers
An ultra-modern green data center in Noida, under stringent security surveillance, controlled entry and dual authentication systems.
Network Neutral
Choose the best network operator for guaranteed network uptime of 99.95%, rather than switching data center.
Availability
Assurance to ensuring optimum availability to tackle downtime for boosting the reputation of your organization.
Security
Ample arrangements for security measures, such as – controlled access, logical security and dual authentication system have been placed.
Flexibility
Highly resilient data centers, flexible enough to accomplish updates on-demand seamlessly without wasting a minute.
24 x 7 Technical Support
Highly professionals and skilled technicians are available round the clock to help you in case of any roadblock.
An Overview of Affordable Windows VPS Hosting
Windows VPS hosting is a mighty hosting solution for websites with a huge volume of traffic. Popularity of Windows VPS hosting lies in the fact that it's the most convenient and user-friendly operating system. It enables customers to have better control to their servers with high-end technologies like Microsoft Hyper-V, dedicated bandwidth and storage.
One of the great advantages of Windows is that it has the FrontPage that facilitates you leverage about almost everything and support other platforms as well.
Actually, Windows VPS Server is a hybrid of dedicated server and shared server, offering most of the salient features of a dedicated server. Also, it offers sufficient RAM, bandwidth and storage to streamline your business. The VPS environment a physical server is segregated into a number of virtual servers, and each of the instances works as a dedicated server for the website put on them.

Why Choose Affordable Windows VPS Server Hosting For Your Business?
The very obvious reason is if you have outgrown or want better control over your server, you should move your business to a Windows VPS with a reliable host. In contrast to a shared server, VPS offers you a flexibility to install, configure any software of your choice or if your business requires. In this hosting environment you can have root access to your server, and can also configure an SSL (secured socket layer) certificate for enhanced security.
Why Select Go4hosting For Affordable Windows VPS Hosting?
Headquartered in Noida, Go4hosting is a premier data center growing through an expansion phase. Our ultra-modern data centers are adhered to the international standards, having various awards under its belts. Our customers ranging from top MNCs to public sector Navaratans that is a testimony of our great reputation and brand value.
Incorporated in 2000, Go4hosting has been growing exponentially by the help of its state-of-the art services, provided by a team of highly efficient and skilled professionals in the industry.
We offer a complete suite of hosting solutions from cheap Windows VPS Server hosting to Cloud, from shared hosting to dedicated server hosting and server colocation.
Windows VPS Hosting Server FAQs