Next-Gen Datacenter Services to give your business its first facelift
Go4hosting's Tier III datacenters services, the focal point of transformation in product cycle.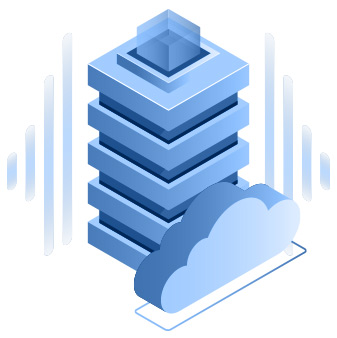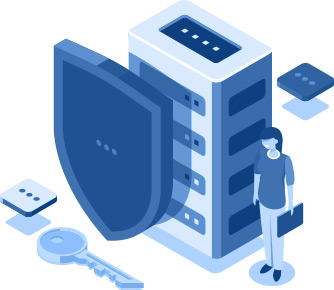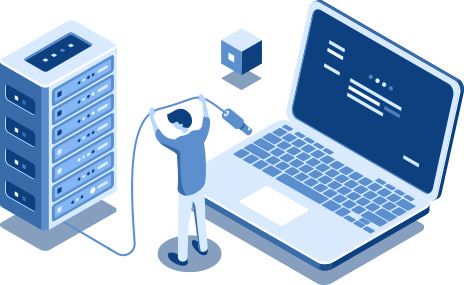 The Datacenter industry is teeming with challenges.
Let's unite to solve them together.
Risk mitigationOur datacenters are SAP-certified and ISO-compliant, which is why we undertake all efforts to cut down IT risks and ensure a safe, secure hosting ecosystem for your business.

Express rolloutsUpdate rollouts and rollbacks can be irritating. We ensure that maintenance is carried out only when there's minimal traffic or when your apps are dormant.

Surplus WorkforceSometimes quality comes only with quantity, that's why we assign surplus workforce so your queries can be better resolved and your servers better maintained.

360-degree, flexible ServicesThere is no one-size-fits-all solution in hosting. At Go4hosting, we tailor solutions that can flex to your business size.

Unrivaled Support Our support is available 24 hours a day, 365 days a year, and will help you solve trivial to critical server issues in a blink.
Why us?
We consolidate your datacenter requirements, make migrations smoother and your journey easier with our IT equipment
Reduced UpfrontGo4hosting's datacenters give you a ready platform with all the necessary workstations and hardware, reducing upfront capital investments by up to 70%.

Near-zero downtimeOur datacenters maintain more than 99.95% uptime and are down for less than 4.5 hours in the entire year.

Automated backupsAll backups are automated and can be rescheduled to preferred frequency settings to achieve consistent backup success rates.

Agile FunctionsOur datacenters embrace agility to help you align IT infrastructure with business goals and achieve remarkable results.

ScalabilityMeet erratic business spikes and traffic upsurge by scaling up and down the infra to meet increased workloads.