Go4hosting Managed Services. Surprisingly Affordable.
Expertise cannot be acquired overnight. But it can be hired in a click.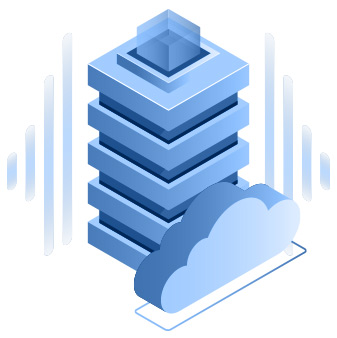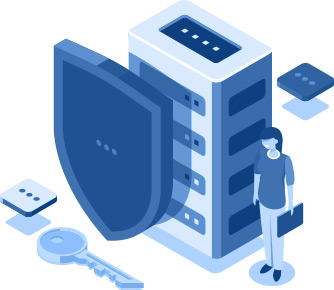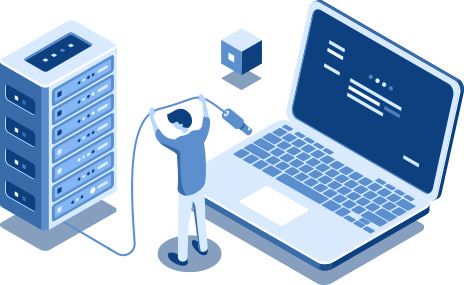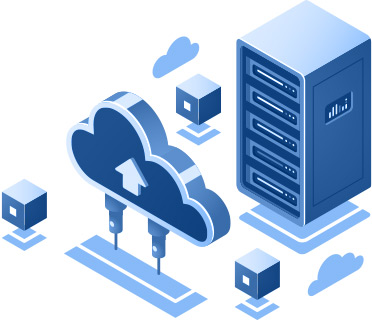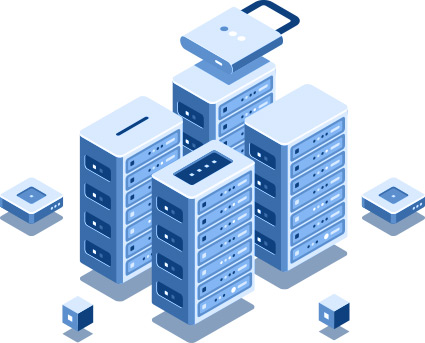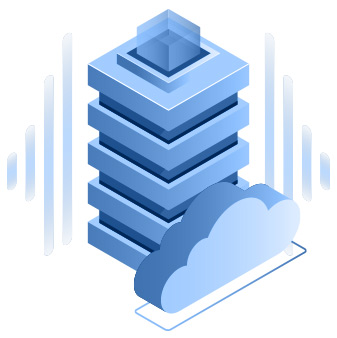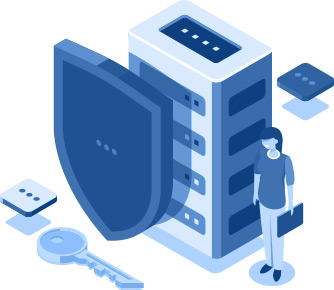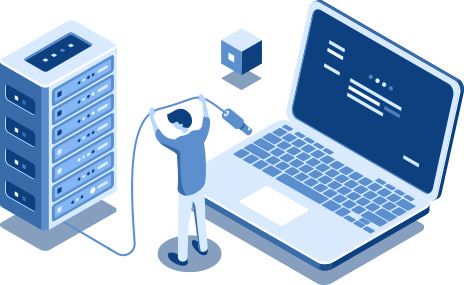 Our Datacenters
Industry leaders in managed services
Reliable Secure Certified
20+ years of experience Managing services online
3datacenters Entirely owned and self-managed
6 Fortune 500 companies Served with managed services
50+ Services Available as both managed and unmanaged service
We've the expertise to solve all your problems surrounding hosting
Keep pace with the speed of your business with Go4hosting's managed services
Decide on Management Levels Choose how involved you want us to get, by selecting different management levels, customizable to your business's requirements.

Affordable Expertise Go4hosting's managed services allow you affordable access to the industry's best professionals, tuned for all work scenarios.

We scale, you tell Tell us when and how you want your resources scaled, and we'd undertake necessary actions, achieving desired results.

Patched by Us Updates, fixes and patches are, by default, also managed by us. You can choose which updates you want us to skip.

Stay in control We're your hands online, and work just how you want us to work, so you are never really out of control.

We're all ears Reach out to us at any moment and we'd start digging out for you as soon as we can.
Why Us?
We facilitate borderless growth, maximum your business throughput and cut down expenses.
Customers First

Scale as you go

Committed resources Resources allocated are committed to your use only and shall never be shared with anyone, no matter what.

24/7 Support Our agents are available 24/7. You can reach out to us via mail, call or through our e-ticketing system online.

Flexible billing Choose how frequently you want your bills generated. Choose from different bill cycles and timelines.

ISO compliant Our managed services comply with SAP, ISO, and all obligatory certifications and maintain a constant service quality throughout.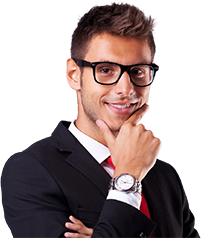 Not quite sure
what's the best fit for your business needs?