Go4hosting Managed Cloud Hosting Services. Surprisingly Affordable.
Expertise cannot be acquired overnight. But it can be hired in a click.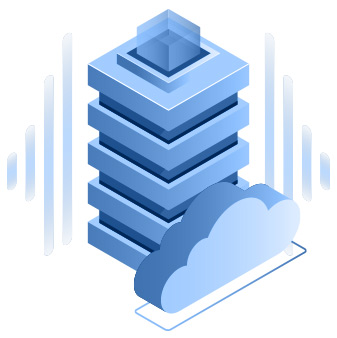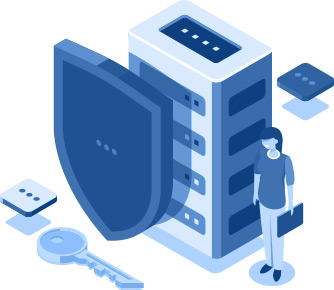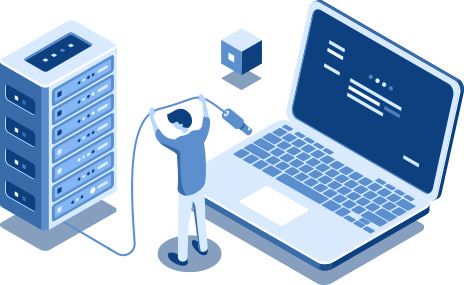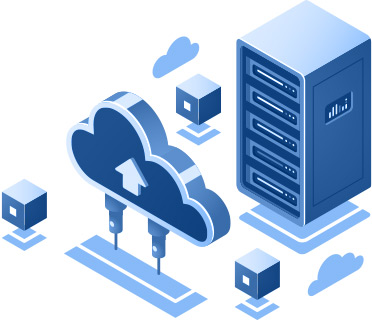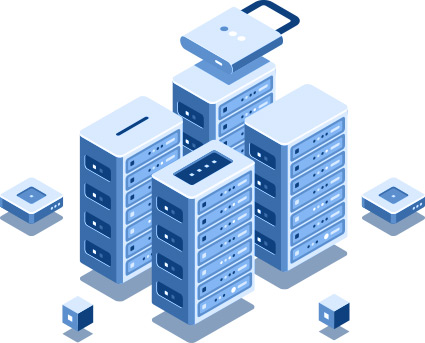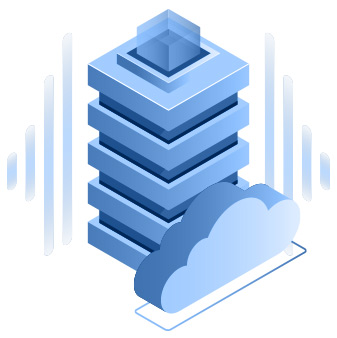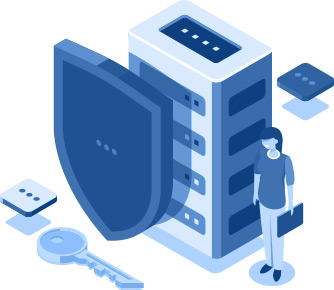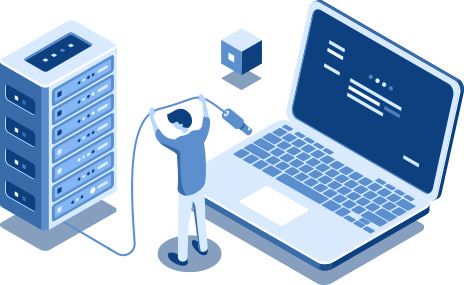 Managed Cloud Hosting for those on a mission
With managed cloud hosting, you'll get the high performance your website demands and the trust of thousands of users. Enjoy unbeatable reliability, 24/7 expert support, and a great value for your money. It takes time to become an expert. However, hiring one is as easy as clicking. We offer surprisingly affordable hosting services.
We are the best Managed Hosting Service Provider
If you wish your business to gain a competitive edge in the market, then you definitely need specialists like Go4Hosting on your team. We are the specialist in offering the best-managed cloud hosting solutions, IT infrastructure, and network solutions. These services are offered by our industries expert and are highly customizable, scalable, and affordable. 
As per your business plan and requirements, our experts will create a roadmap that will help you achieve an ideal IT infrastructure to lead your business towards growth and bigger revenues. We offer scalable infrastructure, which is one of our greatest assets.
Many of the day-to-day mundane tasks that don't get done, but would otherwise become a risk to the business, can be covered by Go4Hosting server management. It is beneficial for 
looking to reduce the workload of their IT team or who do not have the resources at their disposal. The importance of managing and maintaining all operating systems on servers cannot be overstated in today's cyber security landscape. The management of any dedicated server, virtual server, cloud computing instance, or hybrid configuration we provide depends on the Operating System (OS).
Go4Hosting offers Cloud Hosting solutions packed with benefits 
Some of the major benefits of using cloud hosting solutions include:
Easy availability.
 The rest of the servers will keep the website running if a single server goes down. The benefit of cloud hosting over traditional web hosting is the availability of a website at all times, unlike traditional web hosting.
Traffic load balancing. 
In the event of traffic to a website, the cloud servers will be used to distribute it. In the event of increased traffic, the website will perform better.
Scalability. 
A webmaster doesn't have to limit their bandwidth, storage, or processing power to those characteristics offered by a single server with cloud hosting. Adding additional resources to their site's virtual environment will allow their site to grow.
Greater security. 
Because cloud hosting uses multiple servers in a virtual environment, disasters and physical malfunctions are usually less likely. Furthermore, DDoS attacks can be prevented with the load balancing feature.
What is Affordable Managed Cloud Hosting?
Affordable Managed cloud hosting is popularly known as managed cloud computing. It is a cloud computing solution that accesses and shares resources across a remote network via multiple servers into another location. These resources are databases, software tools, hardware tools.
The main benefit of a Cheap managed cloud hosting is complete security and steady availability. Managed cloud hosting is deployed in the form of monthly contracts to the businesses. Servers are purchased in slices or as Cheap virtual servers in managed cloud hosting. It helps the enterprises to run the critical apps for the longer time.
Key Features of Our Managed Cloud Hosting
Managed Cloud generally represents a reliable infrastructure. That is why we offer a trusted set-up and guarantee high-performance
Designed for Scalability
At Go4hosting.com, our managed cloud is specially designed to meet all your business requirements. Our professional experts work closely with you right from the start. You have complete liberty to scale your website with the growing user base.
Warning and Monitoring Performances
We offer customized monitoring to help your workloads experience peak performance. Our experts offer rapid response and quick resolution alerts in your cloud environment.
Actions and Administration
Management of production workloads across multiple deployment models needs in-depth technical expertise. So at Go4hosting.com, our engineers help you to operate your cloud environment. Hence, you leverage services that are affordable and guarantee high performance levels.
Managed Support For Specific Hosting Services
| | | |
| --- | --- | --- |
| Managed Services | Inclusions | Monthly Cost/Server |
| OS Management | OS Installation , Patch Updates and other basic tasks for Linux and Windows | Rs. 2995 |
| DB Management | MySQL and MSSQL DB Management | Rs. 4995 |
| Remote Hand Service | HDD Installation , Cabling , Patching , Memory Upgrade and other services up to 5 hours per month | Rs. 1000 |
| Email Management | Management of Zimbra, Exchange , Qmail , or any open source email server including services like Anti-Spam and Virus or management of SMTP, IMAP, POP , user support | Rs. 9995 |
| Network Management | Monitoring of all essential services on server and bandwidth management | Rs. 4995 |
| Hypervisor Management | Virtual Machines management and Hypervisor Support for Hyper-V , Xen, KVM | Rs. 8995 |
Our Datacenters
Industry leaders in managed services
Reliable Secure Certified
20+ years of experience Managing services online
3datacenters Entirely owned and self-managed
6 Fortune 500 companies Served with managed services
50+ Services Available as both managed and unmanaged service
We've the expertise to solve all your problems surrounding hosting
Keep pace with the speed of your business with Go4hosting's managed services
Decide on Management Levels Choose how involved you want us to get, by selecting different management levels, customizable to your business's requirements.

Affordable Expertise Go4hosting's managed services allow you affordable access to the industry's best professionals, tuned for all work scenarios.

We scale, you tell Tell us when and how you want your resources scaled, and we'd undertake necessary actions, achieving desired results.

Patched by Us Updates, fixes and patches are, by default, also managed by us. You can choose which updates you want us to skip.

Stay in control We're your hands online, and work just how you want us to work, so you are never really out of control.

We're all ears Reach out to us at any moment and we'd start digging out for you as soon as we can.
Why Us?
We facilitate borderless growth, maximum your business throughput and cut down expenses.
Customers First

Scale as you go

Committed resources Resources allocated are committed to your use only and shall never be shared with anyone, no matter what.

24/7 Support Our agents are available 24/7. You can reach out to us via mail, call or through our e-ticketing system online.

Flexible billing Choose how frequently you want your bills generated. Choose from different bill cycles and timelines.

ISO compliant Our managed services comply with SAP, ISO, and all obligatory certifications and maintain a constant service quality throughout.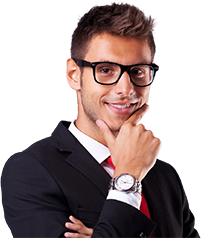 Not quite sure
what's the best fit for your business needs?