What is database hosting?
Database host optimizes I/O for a storage platform and specific database. While a web host can run a web server, fire share, mail server and even other file-based application, a database requires specific hardware and software to support database and hosting. A database hosting provider is an expert who can properly configure RAID level for easy and peak DB performance.
Key Deliverables
We leverage highly sophisticated data centers and IT support for high service levels.
Dedicated and Cloud Setups
Our Databases permit us to design the best infrastructure for your business requirements. It hardly matters whether you are using dedicated hardware or our high-performance cloud. Our professionals are skilled and experienced to integrate your database with our portfolio.
Expert Knowledge in Each Database
Our databases, system experts and engineers are skilled and specialized and understand minutes of major database engines in depth. We help your business by answering installation queries to develop the latest configurations.
Inception to Solution
It is important for your business to get the right application in the right way. You can depend on us and let us manage your system, hardware, and software. We offer you complete liberty to focus on developing your application. You can have all the time to utilize your business intelligence, integrating with other applications, and take other initiatives to enhance your business.
Unmatched Support
Our support is unmatched. We have a trained technical team, a dedicated account manager at your disposal to help solve your queries, no matter when they arise. You can always reach out to us over email, call, or raise a ticket through our support section online.
Customer-centric approach
At Go4hosting, customer satisfaction comes first. We are always on our toes to help our clients find the right solution for their business. Go4hosting offers a wide range of solutions including dedicated, VPS, Shared and Cloud Hosting. Backed by 99.95% uptime assurance and complimentary SSL, we are the no. 1 provider of Colocation & Email Hosting Services.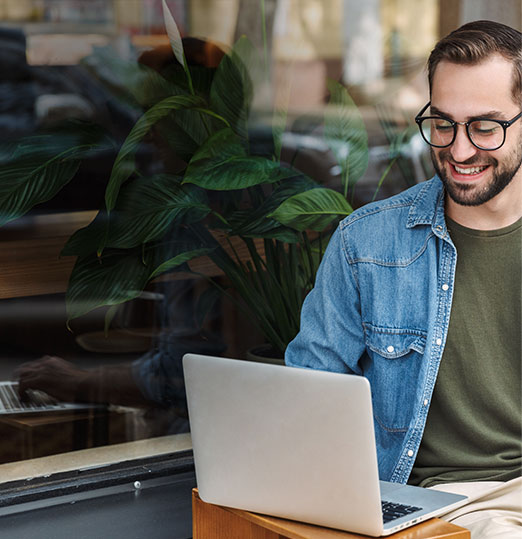 Launch your cloud account in minutes
Get started now.
Already have an account? Login
Benefits of Database hosting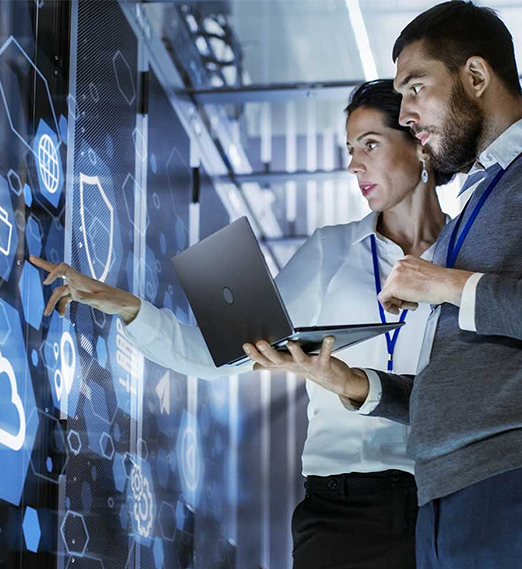 Hosting a database by yourself comes with a lot of challenges involving – system configuring, backup monitoring and disaster recovery setup. Managed database hosting removes most hurdles out of your database and lets you have a seamless hosting experience throughout. As a business, you can consider hosting a database instead of managing it yourself because –
It is not much of a hassle since DB hosts manage most things at their end
It allows access to powerful, robust servers, which could otherwise be too expensive
You can tap into the provider's IT expertise, reducing reliance on your own
In the long run, database hosting often comes out as cheap when compared to self-hosted databases
Outsourced hosts are far more resilient than servers on-premises.
Databases hosted on third-party servers perform better because of diligent maintenance
Frequently Asked Questions