Here's how you offload your IT on us so you can focus on your core business
Key Deliverables
To ensure that you are fully covered, we offer the following services in a pre-packaged bundle of remote hands.
Desktop/call support
Reach out to our support executives any time that you want, either over an email, call or through online ticketing portal.
Online Diagnosis
To ensure your networks run seamlessly, our experts regularly diagnose your apps, after permission for the same has been received from your end.
Recovery Points
We diligently create restore points to enable quick recovery of your apps should your network run into error.
Methodology
Hire

1

Our relationship begins with you reaching out to our sales representatives and hiring us in turn to take care of your enterprise's resource.

Connect

2

Your IT administrators reaches out to us when things don't seem to be running normally, or there's too much downtime on the network.

Provide Access

3

Our support technician will ask you to describe your problem and, if needed, request remote access to your system.

Attest

4

The technician shall stay connected until your issues has been resolved and you have attested that functions are back to normal.

Close ticket

5

If you've raised tickets, you'd be requested to close it online and submit feedback on our support.
Why opt for remote hands support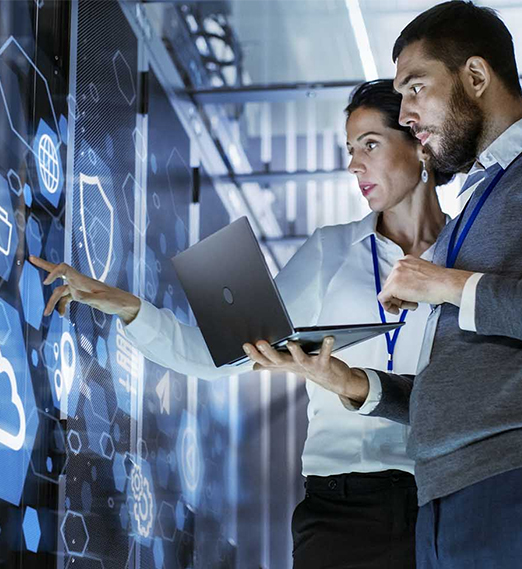 Not all hosts provide remote/smart hands service and some that do may have limited skills available. Go4hosting's remote service fill in those service gaps, and ensure that the right resource is available at the right time. Businesses should opt for our remote hands because
We help you move equipment within a data center in the right manner
Our service encompasses installation, replacement and maintenance and flexible SLAs to cover them when needed.
We patch equipment when there's a need to do so.
We're 24/7/365 available for you.
Frequently Asked Questions