Blazingly fast, surprisingly convenient
Windows hosting that's almost twice as convenient and offers upto 3X more control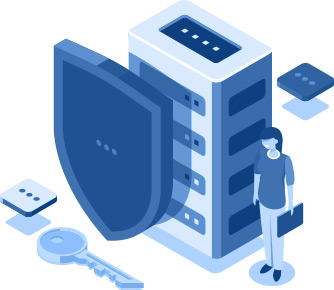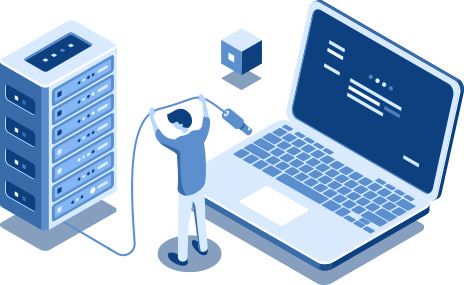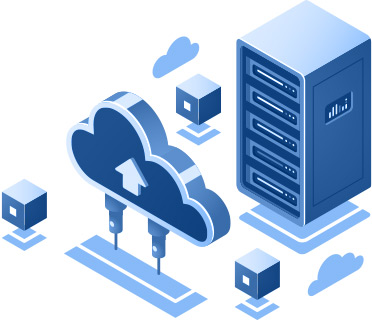 Immersive & Seamless Windows Experience
For digital growth
Easier Convenient Better
Easier20+ Technicians
Convenient Tier-III Data Center
Better 5+ License options
Revamp your business and add to it some resilience, convenience and flexibility.
Host on an intuitive, affordable and highly-modified Windows platforms
Fully IntuitiveWindows' state-of-the-art GUI is fully intuitive and allows advanced functions in a matter of clicks.

Scale in a goAdvanced scale anticipation helps you foresee when you'll need to scale your entrepreneurial resources.

Migrate with EaseAn Intuitive control panel will seamlessly migrate all your apps and data from origin servers to target VMs.

Embed your appsNo existential conflicts shall arise among existing apps even when you update your server OS installations.

Single DashboardNo more uselessly typing long command lines when functions can be launched from a single dashboard with recognizable icons.

Always Under controlYou're always at control and no matter what, nothing taking place on your system shall take place without your permission.
Why Go4hosting?
Numerous organizations prefer hosting on Windows because it's convenient, intuitive and managed, has lesser control touchpoints, and needs little to no support. We'll maximize your Windows investment by helping you leverage those functions that had been, until now, left unused.
Tier-III, ISO compliant Our datacenters comply with all major guidelines to offer an immersive hosting experience on Windows.

Zero-hidden costs What you see on the screen is what you pay. There are no hidden charges, service fee or set up compensations.

Zero spam callsOur executives never call you unless we find an issue on your Windows server that needs your intervention.

Sets up instantlyOur Windows servers set up in a moment configures in seconds and takes less than a minute to become deployment-ready.

Support on all issuesSupport is covered on all issues related to our Windows servers and associated applications, no matter how trivial or challenging.

Cost-optimizedWe deliver cost-optimized solutions at discounted prices, offered at up to 25% lesser price than our peers.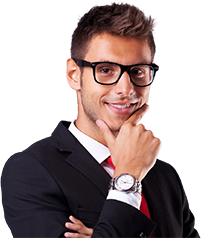 Not quite sure
what's the best fit for your business needs?
Frequently Asked Questions About Hosting on Windows