Adaptive tuning, maintenance, and scalable backup handling
DDoS service that lets you explore web without fear
Key Deliverables
Go4hosting's DDoS is rich, sophisticated and exceptionally carved to your niche
Deploy in seconds
Our DDoS comes pre-configured and needs little to no tuning. Within seconds, you can have a deployable DDoS protection for your network.
Adaptive sizing
During network spikes and upsurges, the DDoS will auto scale itself to accommodate increased traffic and monitoring needs.
Near real-time performance metrics
Integration of your network with Go4hosting's DDoS can help expose attacks and register logs as they happen on your network.
Rapid Response
By embedding our security service you can reduce attack response time to a few milliseconds.
Multi-layered security
Networks deployed with Go4hosting's DDoS have 3 to 4 layers more of comprehensive security sets than ordinary networks.
Turnkey Attack Solutions
We cover all sorts of DDoS, bot-forced or manually-instituted, and offer turnkey solutions against all attack types.
Our Service
Detection & Response

1

We'll evaluate and fortify your network while detecting where in your network lies the vulnerability, and draft a suitable response strategy.

Network Scrutiny post DDoS

2

Technician from Go4hosting will scrutinize your network post DDoS, identify loopholes and subsequently cover them up with advanced threat protection.

Risk Assessment

3

We will assess how likely you are to undergo denial of service attack and which grey areas in your network need reinforcement.

Network Security Assessment

4

Go4hosting will mimic a DDoS environment and force-launch an attack, assessing how secure you are against advanced threats.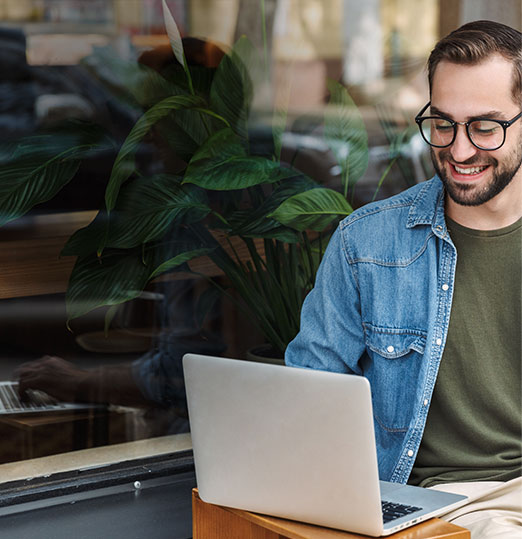 Launch your cloud account in minutes
Get started now.
Already have an account? Login
Benefits of DDoS service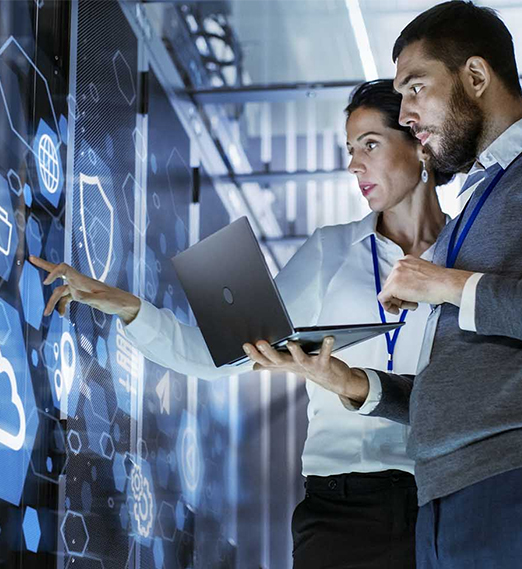 While it is possible to self-secure a network against DDoS, the expertise required to do so may not be available. Professionals, while drafting DDoS protections, take care of the most miniscule of things and ensure that no vulnerabilities are left exposed.
No upfront cost, as opposed to self-drafted DDoS that may involve high capital investments. Pay only for what you use
Sets up in a click, since most settings are pre-configured.
Needs zero planning, and scales almost instantly.
Automated protection with zero manual intervention.
Frequently Asked Questions