Why go for our managed WAF and firewall service?
Standard WAFaaS offers expertise to make sure your WAF is set up to safeguard your websites as much as possible by utilizing the native WAF functionalities. You receive notifications directly from the WAF, and the WAF Portal houses all reporting that is linked to the WAF. In our Manage Center, you may find service management tickets for issues, service requests, and change requests. Through single sign-on, the WAF Portal is instantly accessible from our Manage Center. In addition to providing access to the WAFaaS interface, which gives users access to 90 days' worth of events, this site also offers a weekly report of summary activities. You may create a PCI report or set up an email schedule (weekly, monthly, quarterly).
Key Deliverables
Go4hosting's managed firewall service helps you reinforce the network without undertaking activities at your end.
Customized planning
Firewalls are designed, planned and configured based on your business-specific needs and policies are assigned to filter out unwanted data packets and HTTPS requests.
IPSec VPN
All data packets directed from and to your network are two-way encrypted and all communications to your network secured.
Tailor-made SLAs
Service level agreements are personalized to offer you an extremely tailored experience on our firewall.
HA Configuration
WAF and firewall configured have an optimum configuration to ensure high availability (HA) configuration on our network.
24/7 lookout
Your network is monitored 24 hours a day, all days a year, and all emergency policy changes are done within a given time-frame.
Real-time logging
Each event, by default, gets logged and registered in real-time to facilitate diagnostics and repair should the unfortunate happen tomorrow.
Our Offerings
Our firewall offerings encompass two of the industry's most frequently used technologies.
WAF

Protect your web apps from programs that target your HTTP traffic and direct them elsewhere

Firewall

Erect a barrier between external and internal network traffic to ensure only legitimate data packets go through.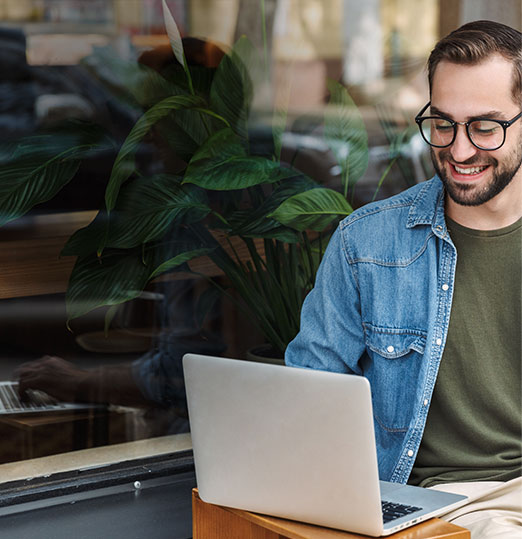 Launch your cloud account in minutes
Get started now.
Already have an account? Login
Why opt for managed firewall services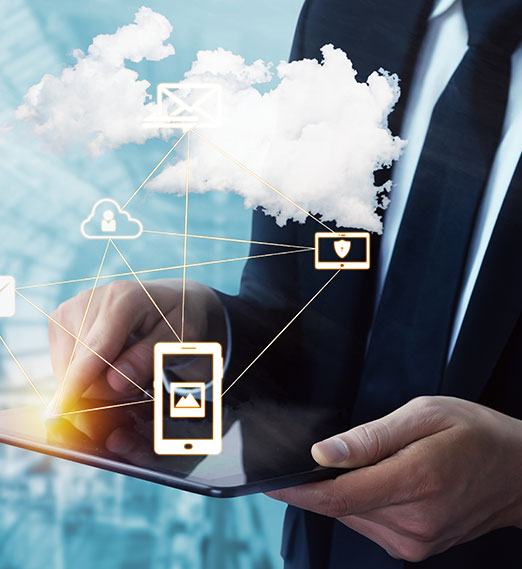 Most enterprises choose to manage and configure their own firewall, which although cost-effective, becomes unmanageable at times, especially when the skills required to do so is unavailable. The key benefits of managed firewall service are –
It increases coverage levels of an enterprise through 24/7/365 security
It reduces overheads and capital expenditure by promoting the outsourcing of business services
It helps meet all compliances including logs and registry keys
Risks can be better mitigated if security is left to professionals
What benefits do our highly effective Managed firewall & WAF services provide your company?
Instant Alerts: The Enhanced WAFaaS model was created especially for consumers that need alert customization, cyber attack detection, and correlation with our other services. Our service further processes the logs and events produced by the WAF, using specialized rules and an anomaly-based detection and compliance profile to find and report on the following sorts of security incidents:
Cyber-threat detection: Using our threat information and advanced analytics powered by machine learning, behavior, and kill chain modeling. Security analysts with expertise in event-driven threat hunting evaluate identified threats. notification of the verified security incidents together with advice on how to fix them.
Best security practices: Occurrences that show a departure from a predetermined standard for our concept of best security practices.
Business policy compliance: Occurrences that signal a departure from the particular business policy compliance standards that apply to a certain firm.
Key characteristics of our comprehensive Managed WAF Services
Precise Identification
In order to detect threats, we use sophisticated analytics, threat intelligence, incident validation, and remedial suggestions from qualified security experts.
Continuous security operations center (SOC)
As an extension of your own IT staff, management and maintenance are provided by skilled security engineers. Website, infrastructure, a single IP address, and name server are all protected from DDoS attacks by DDoS protection.
Enhanced performance
Web servers gain from Content Delivery Network (CDN) and optimizer services, which result in a 40–70% decrease in bandwidth use and a 50% acceleration of website surfing.
Utilize the necessary knowledge and abilities to keep your websites secure.
Malicious assaults on your system need time and effort to counter, especially when they come invisibly within regular traffic. Furthermore, few products on the market today offer genuinely granular management of a security solution. Your IT support personnel may not have the time to conduct in-depth incident diagnostics. These issues are addressed by the Web Application Firewall-as-a-Service (WAFaaS) that we offer. It is a global managed service that offers a thorough response to the vast variety of problems that come with operating a sophisticated security network.
Frequently Asked Questions