Proactive protection of your network
Key Deliverables
Whether you run your IT on-premises or cloud-hosted systems on self or third-party network, we can monitor it all for you
Agent-less monitoring
Network monitoring needs little to no work from your end, and is entirely agent-less, needing zero manual work whatsoever.
Centralized Systems
No matter how numerous your networks, they can all be monitored from one place, from a unified, central system.
Scalable Monitoring
The scope of monitoring can be defined and object resource shrunk and expanded for maximum use case benefits.
Smart Notifications
You can choose to be notified over email or SMS when faced with threats, and customize notifications for better threat response.
How it works
We ensure that each network has its own flow path
Turn it onRegister with us your website or the IP address of the network that you want monitored. Our experts will run a quick test on how secure your network is, and whether it needs more than just monitoring service.

Know when it's downOnce set up, we'll let you know whenever your website is down or your network needs troubleshooting. You will receive notification through various channels across all registered device with appropriate actions that you can take to survive the overbearing crisis.

Zero false alarmsUnder no circumstances shall you receive any false alarm. All notifications sent out to you are strictly in accordance with your user-right policies and are delivered only when we see a threat genuinely has the potential to send your website off the edge.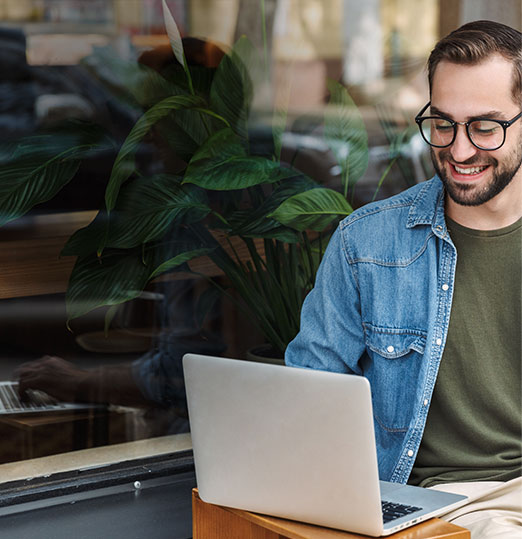 Launch your cloud account in minutes
Get started now.
Already have an account? Login
Why opt for Network Monitoring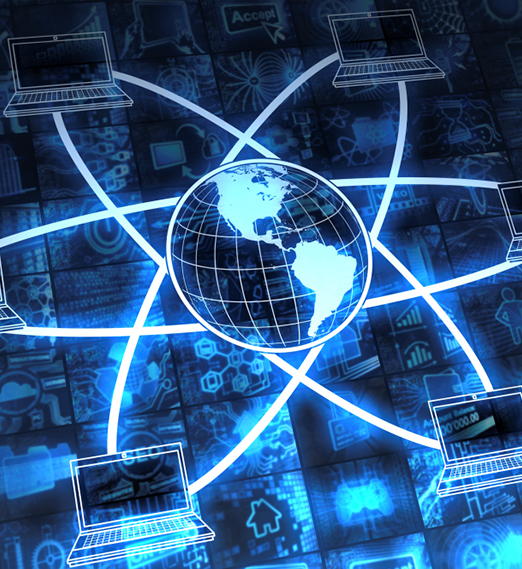 Go4hosting's network monitoring service is 100% managed. We transfer all workloads off your IT workforce to our internal team, which then maintains, monitors and diagnose all facets of the network, critical for your security. Businesses should opt for our network monitoring service because –
Network support from a dedicated operations center is available 24/7 for your apps.
You are provided with a custom dashboard that keeps you updated with security.
Our network team is familiar with all threat practices including social engineering threats.
A monitoring plan is engineered to align with your roster.
You get access to time-tested experience in managing numerous data centers and several petabytes of data.
Frequently Asked Questions