Go4hosting helps enterprises embark on its journey to excellence by managing, scaling, troubleshooting, and error-correcting all facets of your network related to bandwidth.
Key Deliverables
Go4hosting's bandwidth delivers unrestricted flexibility and control for your enterprise.
Unrestricted Inbound Transfers
Incoming bandwidths aren't accounted for in the usage and all inward data transfers are treated as null on all intra-server communications.
Private Network Automation
Services on our bandwidth are auto-assigned a private network, the route via which, you can connect to exclusive cloud resources over secured channels.
Advanced DC-to-DC options
Leverage a smooth and free of charge private network, comprising private connections provided to you directly through a private ISP.
Carrier Neutral Network
Choose an ISP you trust the most or who you think fits best into your budget server ecosystem.
1:1 Internet bandwidth
Upload and downloads are granted equal uplink and downlinks for comparable transfer performance.
Customization
Bandwidths can be tailored right to your business specifications, no matter how bizarre things might sound
Scalable Bandwidth
Assign different bandwidth to different functions, depending upon criticality and vitality of each function.
Multiple service model
Choose whether you want private, leased or P2P/MPLS lines for your business, or hybrid for added control and flexibility.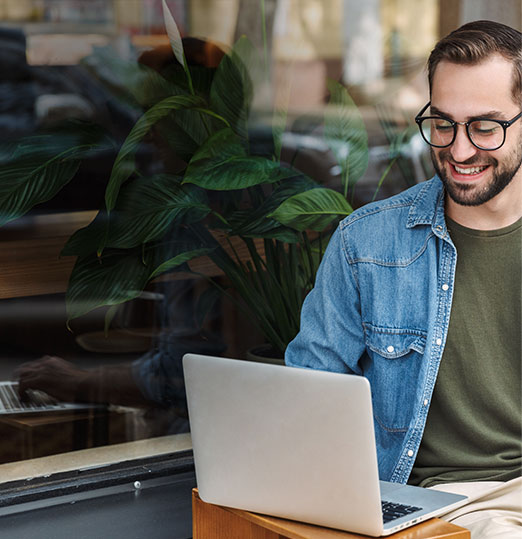 Launch your cloud account in minutes
Get started now.
Already have an account? Login
Why opt for Bandwidth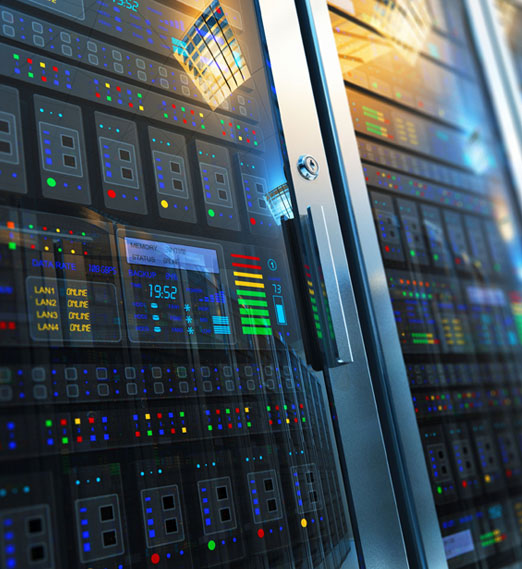 Dedicated bandwidth is significantly faster, better and more reliable than shared bandwidth and enables you to undertake multi-varied functions, no matter your expertise. Go4hosting's bandwidth lets you achieve even more. Some of its benefits include –
Nationwide coverage through one bandwidth and ISP connection
Real-time address validation against multiple IP sources.
Address acceptance more than 98%.
Immediate data/call routing for uniform load variables.
Instant provisioning through online portal for fast deployment methods.
Overview
This section gives you a brief outline on our current product/bandwidth pricing.
Unrestricted Inbound Transfers
At Go4Hosting, we do not charge our customers for incoming bandwidth, inward data transfers or intra-server communication. But please note that outbound data transfers are chargeable, and these plans vary from product to product.
So, by joining hands with us, you can leverage unlimited data transfer within services present inside a remote VLAN.
Private Network Automation
You can easily optimize your services through an auto-assigned private network address with us. Via this route, you will get to connect with an exclusive Cloud Storage service hosted inside a private and robustly secured network.
Advanced DC-to-DC options
Leverage a smooth and free of charge private network where we permit a seamless data flow/transfer. Our data center solutions also comprise of private connections which will be provided to you through the Cloud Link.
Technology
Go4Hosting makes use of state-of-the-art technology which renders clients with an flawless cloud computing platform. A multiple Tier 1 ISP has been included to ensure low latency and superior control which excels over routing. The complete cloud bandwidth has been consolidated with BGP and has also been completely connected via a redundant Fiber network. Moreover, we up hold an N+N redundancy to deliver 99.99% network uptime.
As a result of the above technological features present in our data center, you need not worry about server downtimes. This is because Go4Hosting holds the complete responsibility of IOPS, security, performance, integrity and protection of your business critical data.
Frequently Asked Questions (FAQ)