Our Veeam is a fully managed service with pliable SLAs to offer you some control over the backend
besides the front-end, which is entirely yours to manage and control
Our Veeam Offerings
Create backups on all major hypervisors, be it vSphere on VMware, Hyper-V or NAS.
Backup
A comprehensive coverage of data in congregation with our back up servers at your disposal, built exclusive for speed and portability of your web apps.
Recovery
Make your recovery to legacy systems faster and convenient and meet objectives with instant recovery plans for unmatched recovery schedule.
Online Storage
Cut down on cost and let loose on features with online storage from Go4hosting, carved to your specific needs and assembled for your use case.
Automation
Keep your focus on what's crucial for your business and let our AI handle backups as they happen on our servers
Cloud
An extensible approach to virtualization with cloud-based storage to quickly scale resources when needed for your applications.
Differential Parameters
You get with other things, a surfeit of features with Veeam to help you expedite back up and modernize business.
Minimize TTR (Time to Recovery)We'll help your business survive crises by minimizing your recovery time, running only individual disk segments to help get you online at the earliest.

Achieve RTOsRecover up to 5X faster with our Veeam and bandwidth up to 1 GBPS, bundled with celerity and tactics to help you achieve your recovery time objectives (RTOs).

Near-zero downtime during DRDuring emergency, only critical back up components are kicked in to get your business up and running almost instantly, without inflicting any major losses.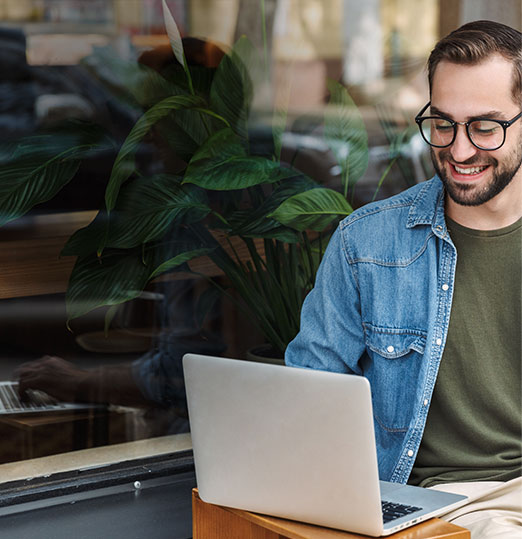 Launch your cloud account in minutes
Get started now.
Already have an account? Login
Benefits of Veeam Backup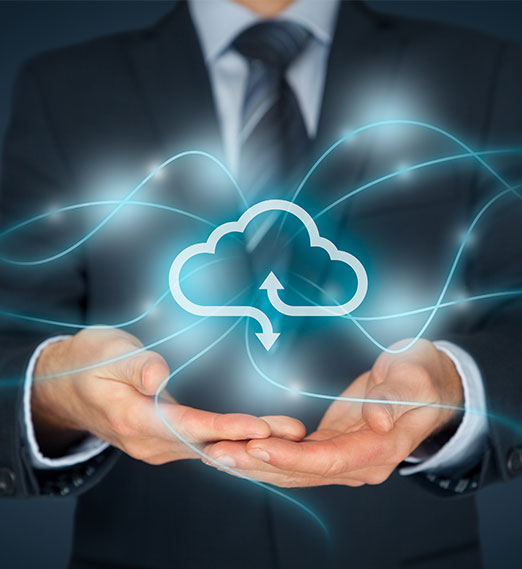 Veeam lets you take your website security and resilience to the next level
Veeam is supported on all operating systems, Windows and Linux, and supports most popular Linux distros.
Databases on VMs can be replicated on or off-site for better DR planning and protection.
Veeam backups self-scan all replicas to ensure that no backup contains malware in any form whatsoever.
Backups created on Veeam seamlessly integrate with the cloud, irrespective of the platform where it is launched.
Frequently Asked Questions