Linux VPS that fits all needs and budgets
Linux is an open-source, free-to-use operating system with customizable source code, allowing users to gain more control and flexibility on their host. In the hosting space, Linux has a huge edge since it's free and, in a way, more secure than other OS available in the market. The only downside, however, is manageability and efforts needed to keep a Linux server running, which oftentimes, translates into huge spendings. Go4hosting's Linux server hosting is configured, keeping customer pain points in mind. We strive to make Linux VPS hosting cheap and affordable to those who would otherwise be stuck with inferior hosting plans.
Versatile

Our Linux servers are readily compatible with all website and mobile app development frameworks and database management systems such as MySQL and supports WordPress, Perl, Python, Zen Cart, and phpBB scripting language.

Optimum Availability

We rely on the best technologies to ensure the optimum availability of your website. We have incorporated Intel® Xeon® E5 processors and upgradable RAM to evade even the slightest possibility of incurring downtime on your network.

Ultra-Modern Data Centers

Equipped with the most advanced technologies, Go4hosting's data centers are highly resilient and under 24/7 video surveillance to ensure the safety and security of your data.

Carrier Neutrality

We never force you to a service/top-up you aren't interested in, which is why we've remained carrier-neutral over two decades. We let you choose which ISPs you want your service delivered over.
Switch to a cheaper and better Virtual Private Server
Tune in to the latest, fastest and yet the cheapest Linux VPS with Go4hosting. Move from your existing shared hosts to a private host and experience raw power. Shared hosts provide meagre resources that are often insufficient, especially when there is a traffic surge on a website.
The right time to switch over to a Linux VPS Hosting
The best time to move from shared hosts is when resources on your website start running short due to traffic surge. You may alternatively upgrade to a Linux VPS while launching resource-intensive apps that may not run just as well on a shared platform.
Choose Peace of Mind. Move to Go4hosting Linux VPS Hosting
Key Differentiators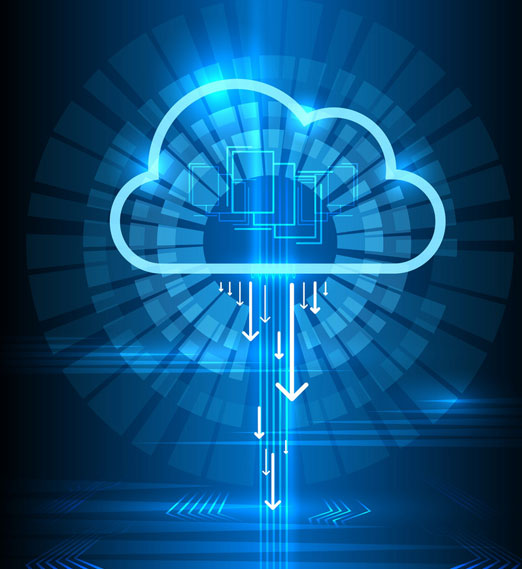 Experience an exquisite blend of Linux dedicated servers virtually running a shared environment
Free setup
15+ Templates
Full root/SSH access
Multiple RAID options
Unique/Dedicated IPs
No Domain Capping
24/7 Support
Up to 16 cores CPU
Entirely Managed
Frequently Asked Questions