Get the confidence to continue capitalizing on essential DevOps, concurrently boosting both customer trust and business revenues.
Key Deliverables
We provide state-of-the-art network reinforcement and disaster recovery service to quickly get you started, regardless how critical the catastrophe is.
Infrastructure Flexibility
Our DCs double as DR sites, should you ever need to scale your DR capabilities for supplementary infra flexibility.
Customizable Ecosystems
Reap our experience in maintaining DCs and customize a perennial ecosystem for your apps and IT functions.
Hyper-scale Environment
DRs can have virtual, hypervisor or physical environments or a combination of these three for a hybrid experience.
Failover anticipation
Go4hosting's DR infrastructure can anticipate failovers and are always at toes, ready to kick in the backup during failures.
Frequent DR Drills
Drills are carried out and conformed to your expectations and optimized with every DR drill, scheduled monthly. Things as insidious as wrongly configured settings can cause network failure in the long run, and surface abruptly.
Our offerings
Go4hosting's DRaaS is a comprehensive package comprising more than just one service –
InfrastructureYou get an entire infra for your business, customizable to set standards for a personalized DR experience.

AutomationAll functions are executed and analyzed by AI frameworks to expedite recovery of your network during failovers.

ConsultingOur experts carefully craft a DR strategy, keeping in mind your industry to keep your business continuity going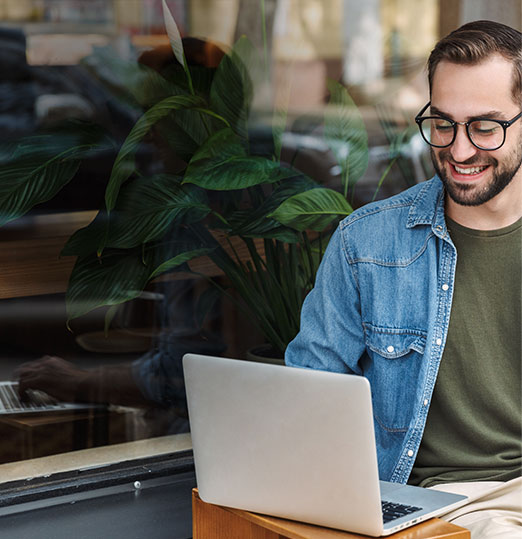 Launch your cloud account in minutes
Get started now.
Already have an account? Login
Benefits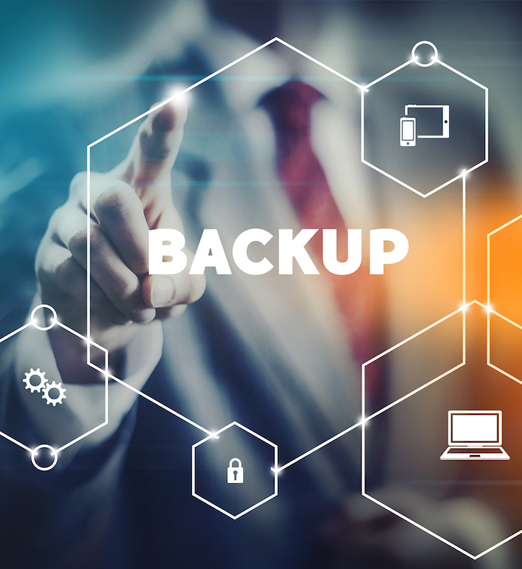 Disaster recovery plan is your lifeblood during failover. It ensures that backups can be kicked in, risk mitigated, keeping your service running at all times. Your business should have a DR at place because –
DR helps you create system snapshots and select the snapshot that you want restored.
Recovery points can be created as frequently as every hour and as leisurely as every month.
Compression techniques can be deployed to achieve compression up to 30%.
Standby VMs can be created to quickly launch DevOps with minimal downtime.
Restore points can be made on either clouds or bare metals.
Frequently Asked Questions