20 Flavors, 5 Platforms, Unlimited Fun.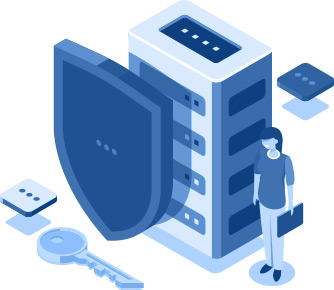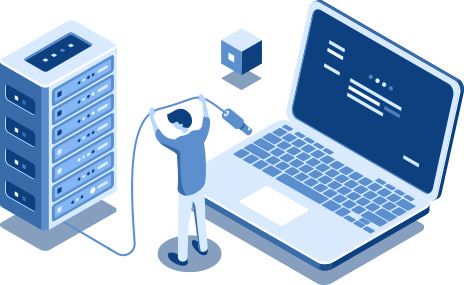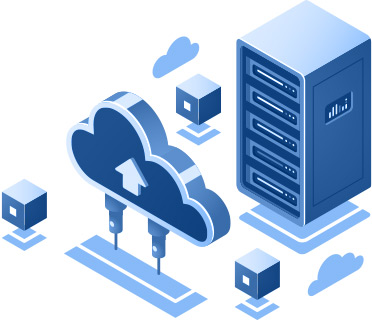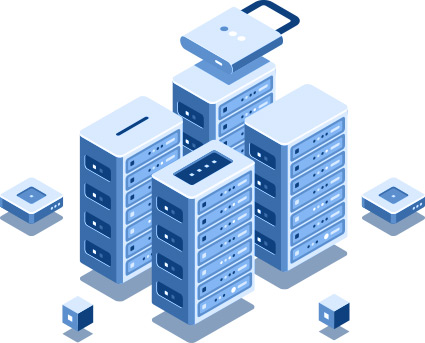 Guaranteed 99.95% uptime
On all Linux Servers
Control Flexibility Agility
Control 20+ Distros
Flexibility5 Platforms
Agility1000+ Racks 0 Upcharge
It's time for open-source digital transformation
Linux transforms the way you run business online
Intuitive DashboardsIntuitive management dashboards quickly sets you up for managements tasks and need little training even for complex operations.

Security ProvisionData centers provisioning Linux servers have as many as 5 security layers, impenetrable without requisite ingress/egress access keys.

Versatile CompatibilitySupport is covered on all equipment, front end and the distros, so no matter what your apps can continue running uninterrupted.

Complimentary Migration When moving to our Linux-backed infra, complimentary migration support is provided for added business convenience.
Why Go4hosting?
Unlimited DomainsHost as many domains as supported on your current configuration.

Unmetered DisksSend files off and to your disks until you run of space.

Uncapped BandwidthBandwidths, by default, aren't capped and are restricted

20+ DistrosOver 2 dozen distros and Linux templates to choose from.

Switch in a clickSwitch to a different server or payment model in a few clicks.

Assured ResourcesResources granted shall remain available at all times.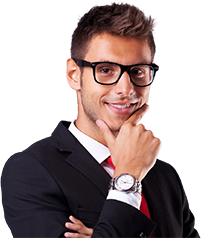 Not quite sure
what's the best fit for your business needs?