Elegant, agile, scalable, and yet affordable
One host, multitude of benefits.
Key Deliverables
Go4hosting's Elastic Compute Cloud delivers robust, customized solutions
Launch from anywhere
Our compute cloud can be launched from any place on Earth with an internet connection.
Go-live in less than a minute
App-sustainable environment that can be configured in seconds. Within a minute you can have an application - deployable milieu.
Unified management dashboard
Single dashboard to solve all your problems. Launch VMs, migrate, scale, and edit cloud servers from the same window.
Scale in a click
Upgrade in real-time. The system will intelligently route all existing operations and redistribute them on the upgraded droplet.
Real-time performance monitoring
Monitor activities on the server, scrutinize apps and traffic, peek into the network and track events as they happen.
Kick-start your cloud journey with one of these pre-defined VM settings
Go4Hosting gives you the flexibility to choose from a wide array of combinations both on Linux and Windows.
Our methodology
Know your customer

1

Your requirements are heard carefully by a sales representative, who gets back to you, post consultation with the technical team, with the right solution.

Expectations settings

2

A technical expert now takes over, explaining why the recommended solution is the best fit. We set your expectations right: no fake promises, no fake commitments.

Discover & Augment

3

The backend team meticulously check the technical requirements being offered to you and whether we can augment your experience on our infrastructure.

Quote Right

4

While all this is happening, the sales team quickly estimates project cost, adjust margins, and quote the best price possible. We are aware of the market's prevailing prices.

Get, Set, Launch

5

Once you accept our offer, we quickly wrap up the initialization phase and move on to deployment.

Rapid Deployment

6

Depending upon how customized your service is, deployments can take anywhere between 2 minutes to 2 hours. But under no circumstances would the deployment be delayed for more than 24 business hours.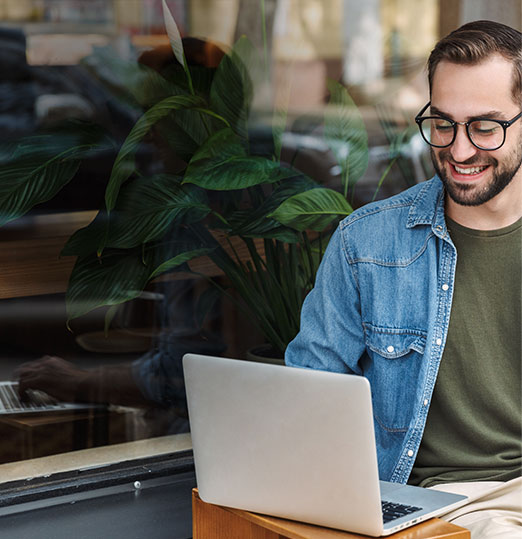 Launch your cloud account in minutes
Get started now.
Already have an account? Login
Outsource virtualization & compute environments with our other cloud services
Benefits of Public Cloud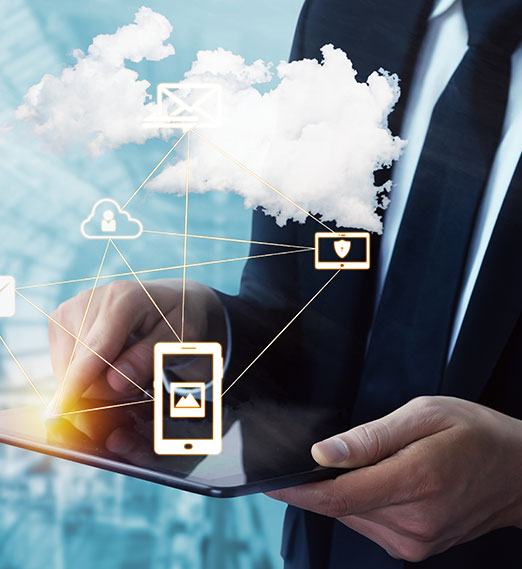 While self-procurement is possible and achievable, it comes at a price, often prohibitive. Outsourcing is inexpensive to procure, convenient to perform and easier to maintain, especially for small businesses which may not have
Enough staff to keep up with the sophisticated systems, servers, network and the hardware.
Appropriate firewall, without which malicious programs would sneak into the network and jeopardize security.
Required SLAs. Self-hosted IT infrastructure seldom adheres to SLAs as strictly as data centers do.
Enough funds to adopt newer technologies and thus remain outdated.
Technical know-how to tackle challenges, fix bugs, patch, and identify when server systems go down.
Resilience & agility in their droplets with any competitive advantages whatsoever.
Frequently Asked Questions