High Availability. Near-zero downtime
Migrate while your apps are running
Key Differentiators
Go4hosting's sophisticated migration techniques ensure that apps maintain their legacy state even when moved to newer servers.
Simple to use
Go4hosting's migration service is really easy to use. It needs no installation nor changes to the source DB. Migration can be initiated in a few clicks from Go4hosting's management console.
Near-zero downtime
Our advanced migration tactics ensure that apps migrate with virtually zero downtime and functionalities keep running even when migration is underway.
Versatile
Go4hosting's migration service supports a wide range of commercial and open-source database and can move complex apps from homogenous environments.
Cost-effective
When migrating with Go4hosting, you only pay for the resources used during migration including log storage. Resources that remain unused are neither accounted for nor billed.
Replication Models
You can choose whether you want to retain both the source and target DB or just the target DB. We can also replicate and sync your source and target for unified operations.
Methodology
Set up

1

from the management console, give our system access to your existing DB and, if required, add address of the target DB.

Link

2

link your existing DB to the console and if prompted, accept permissions requesting DB access.

Initiate

3

initiate the migration when all's set, keeping close eyes on app behavior while the migration is underway.

Wait

4

wait until the migration is complete. Our system will automatically configure settings and launch apps when ready.

Close

5

a final message will be displayed, stating your migration is complete. Warnings, if any, are displayed at the end.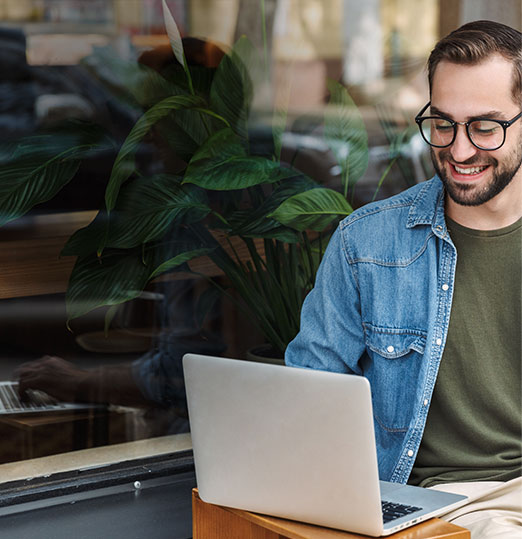 Launch your cloud account in minutes
Get started now.
Already have an account? Login
Benefits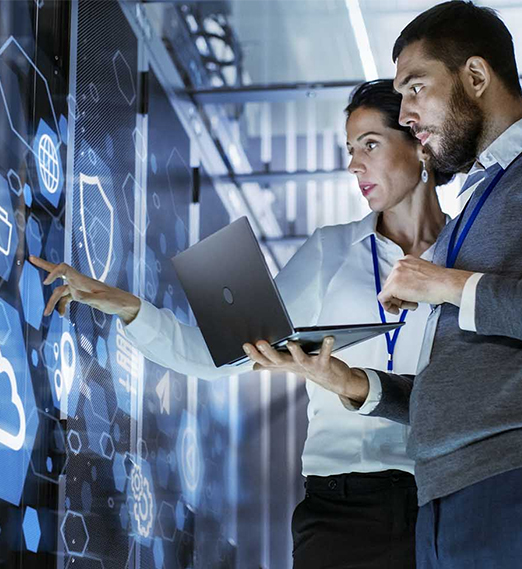 Most enterprises choose to migrate on their own notwithstanding that they do not have enough expertise and experience and end up jeopardizing the security of their data. Server migration is best left to experts, given the data being moved is your business's lifeblood. You should consider migration service because
You can then execute a complete migration with heterogeneous workloads
Sensitive databases are moved more prudently.
It helps you get the job done without worries.
You can tap into an expertise that may not be available on-site
Frequently Asked Questions