Key Deliverables
Go4hosting's CDN intelligently caches content based on user-behavior to minimize network offloads.
Global Distribution
Our CDN caches peers on nearly every ISP worldwide, helping you achieve a more uniform resource distribution than other networks.
Optimized Caching
AI algorithms on our CDN understand user behavior across various geographies and cache relevant content to nearby CDN.
Cloud Compatible
Hosting on Go4hosting's cloud will automatically send files to CDN servers globally due to its innate compatibility with our cloud environment.
Faster Redirects
Even on TLS and SSL, our CDN redirects faster by up to 20% for a much smoother web browsing experience than on origin servers.
Seamless Relocation
When needed, CDN nodes can be moved to your preferred demography for faster cache performance in remote locations.
How it works?
Cache

1

Your files are cached on CDN nodes with advanced AI APIs that decide based on user behavior, which files need to be cached and which ones are better skipped.

Redirect

2

End-user requests are relayed to the origin servers and then get redirected to CDN nodes in time frame less than a few microseconds.

Deliver

3

CDN node caters to all HTTP requests thenceforth, sending files off to end terminals, responding to content requests.
Benefits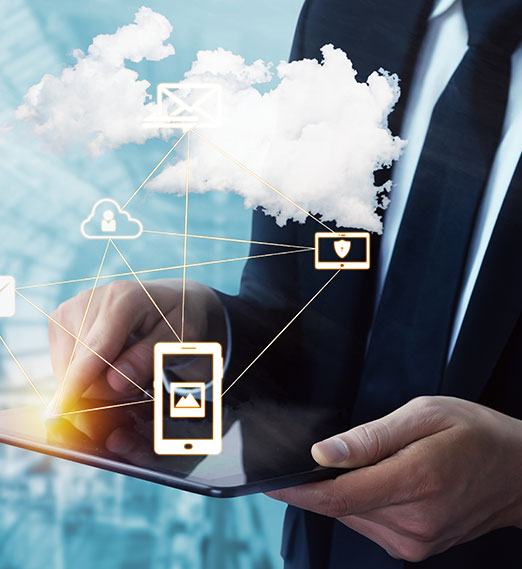 Without a CDN, the origin servers may not be able to handle traffic right as well as the content origin servers have to respond to every HTTP request. When the number of requests sent and received back & forth from origin servers exceeds its limit, the chances of origin failure shoot up and apps experience tangible downtime. Opt for CDN because It increases website load speed by caching content closer to website visitor.
CDN helps you optimize bandwidth costs by reducing the data origin servers need to send through.
Doing so increases content availability
CDN servers continue working even when the origin servers are off or out.
DDoS risks can be mitigated when additional cache resources are available.
Frequently Asked Questions