Whether you're on physical server or virtual, on Windows operating system or Linux, data backup is a necessity
And Go4hosting ensures just that, the way you want. Check out our services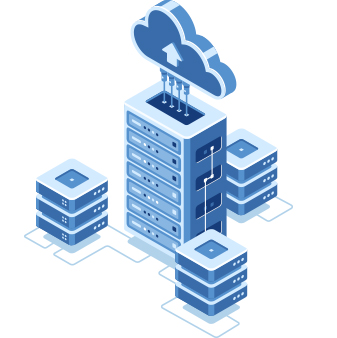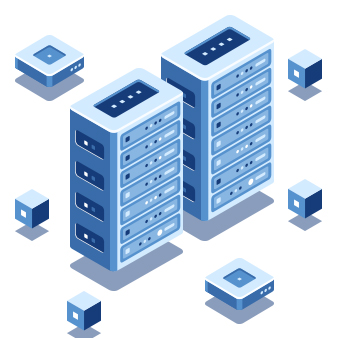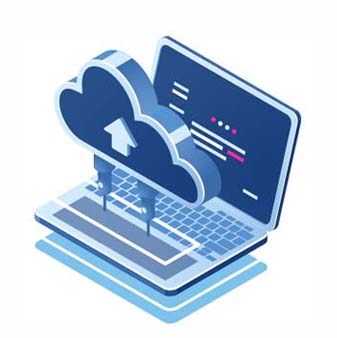 Power-packed storage servers
For sturdiness your business needs
Reliable Secure Certified
Secure10+ Active connections supported
Multi-platform1 GBPS Bandwidth range
Get continuous and reliable backup of your mission-critical data
With added advantage of data protection and recovery
Artificial Intelligence (AI)We use AI and ML capabilities to help you discover and organize files based on file type, size, usage, creation and last modified date.

All AutomaticOur servers automatically fetch files from your local to automate backup, doing so in real-time as you make changes to your local.

Supports Mobile DevicesGo4hosting's storage servers support mobile devices and facilitate caching of files and apps from auxiliary devices for IoT applications.

Recover deleted filesFiles once deleted aren't forever lost, and can be recovered within given time frame, should you need them recovered.

Share on the moveLogging into the system dashboard, you can access file from any device as long as you have access to the storage panel.

Compliant StorageFiles stored on our servers are encrypted and secured with 2-F authentication to keep at bay all unwanted login attempts to your server.
Why Go4hosting
Our austere network is the perfect place to launch backup and all the related services.
Steady and quick backup on our servers can be launched within a minute and configures within seconds.

Multi-layered for added security, file replicas are stored in layers rather than a single, vulnerable platform.

Download it files from the storage servers can be downloaded and uploaded to the local as many times as needed.

Retain it forever a long product cycle ensures that files can be retained for a long time before being trashe\d out.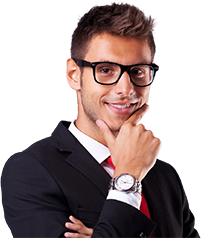 Not quite sure
what's the best fit for your business needs?