Low on cost. High on features
Unrivalled performance, customizable architecture with RAID 1, IPv4, 32 cores and cache up to 20 MB
Key Deliverables
Go4hosting's dedicated servers help you pioneer innovation and lead transformation
Better Spike Managment
Manage your traffic spikes better with additional IPs and dole out loads equally on all IP addresses.
Firewall & DDoS
Robust firewall and antivirus secure all our bare metals against DDoS
High-end CPUs
Scale your performance by configuring up to 32 cores and threads and multitask better.
Customize yourself
Engineer your own configuration and storage, choosing SSDs, HDDs or hybrid for even better performance.
Intel Xeon Instances
Cater to a diverse workload with our Xeon range of processors, up to 32 cores.
DDR3 Memory
All servers are configured with fully buffered DDR3 memory and, if required, error-correcting code (ECC).
Multi RAIDs
For safety, all SSDs and HDDs on our servers write data on two different drives in a configuration called RAID 1.
Balanced Workloads
With Cisco/F5 load balancers, free resources are better utilized on our network than on ordinary host.
High response storage
Network-attached storage (NAS) expedites data retrieval and facilitate collaboration with end-clients on our network.
Management dashboard
Manage multiple sites with one cPanel on our Web Host Manager (WHM) customized to your end-specifications.
Raw Power for your Resource Intensive Workloads
Build your first bare metal from Scratch
Methodology
Auto-sizing

1

our systems automatically size each component requirements, and also provide some headroom for future growth.

Provisioning

2

apps are deployed and sized requirements carefully moved from legacy systems.

Deployment

3

nameservers are then changed to redirect traffic on your domain to our servers.

Operation

4

cPanel or Plesk is provided as a unified management dashboard for all your domains.

Support

5

Go4hosting's open-source community forums help sort customers interact with one another and troubleshoot problems.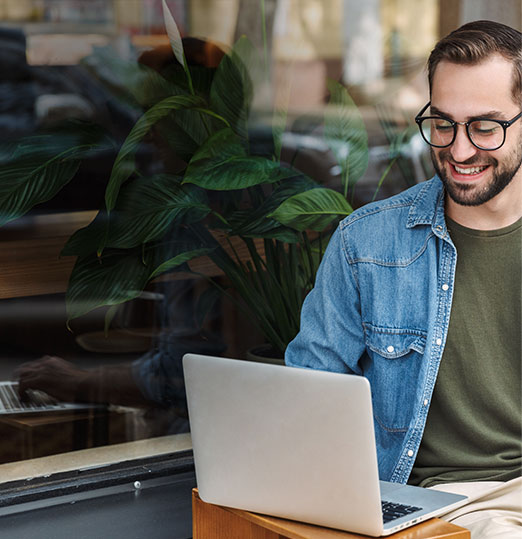 Launch your cloud account in minutes
Get started now.
Already have an account? Login
Why switch your server when you can tune it…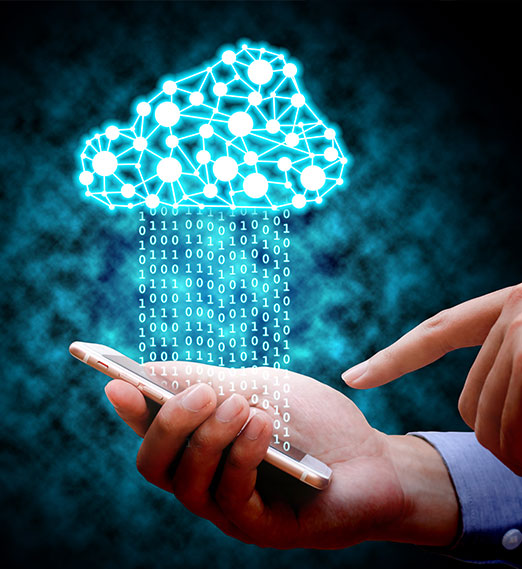 We will gladly tweak or assist you in tuning your existing bare metals to allow a more diverse range of functions.
Media Streaming, IP TV - uninterrupted streaming of content through our MPS & P2P lines with connection speed soaring 1 GBPS, backed by an optical fiber network for multi-channel streams.
Application Hosting – a TCP-backed server, largely automated to securely host applications and its APIs, both frontend and backend, in powerful, autonomous chambers.
File Streaming/hosting – our range of bare metals reinforced with File Transfer Protocol (FTP) for sandboxed sharing of resource between file servers and localhost.
Gaming – discord servers with DDoS disabled and unlimited bandwidth for seamless gaming, with Kubernetes for hosting multiple games on one host.
Datastream processing – extreme, high-end servers on our network, assembled to handle high HASH rates, for crypto-mining and blockchain deployments.
Content Delivery Nodes – bare metals with higher core counts, built for high-transfer speed and content caching, with near 100% availability of our delivery network.
Frequently Asked Questions