Cost-optimized, lithe, and highly-available.
Close in on your perfect colocation host.
Key Deliverables
Go4hosting's power-packed servers can quickly launch your resource-intensive apps
N-N Redundancy
Each network component has at least one backup component running on our datacenter, to ensure all your apps are always running.
Uncompromised control
Flexible SLAs that can be moulded for unlimited control and security, including self-maintenance and private ISPs.
Firewall
Free firewall with customizable user policies that monitor all data packets entering and leaving the network.
Carrier-neutral
Choose from several different network carriers, and select the one you believe best suits your needs.
High-bandwidth ISPs
Our private ISP lines are capable of routing data throughout the world at 4G speed.
Self-maintenance
Our SLAs can be reformed to allow you the access to your servers for routine maintenance, if at all required
Revolutionizing businesses through state-of-the-art data centers
Offering Colocation for the fast-changing business landscape
Value ColocationWe'll rent you racks and/or cabinets and setup your servers so you can get more control than achievable on dedicated hosts

Professional ColocationAn entire datacenter space leased out to you to setup servers, with climate control and power backup omitted for small scale deployment

Enterprise ColocationWe'll lease out an entire colocation-facility, with its own climate control system and power backup, within a space you will have absolute control of
Plans
Enjoy superior control and higher resilience in terms of high bandwidth speeds, matchless redundancy, and data security and protection. With our proven end-to-end methodology and well-equipped data centers, we ensure your systems run smoothly.
Value Series

Starts at

99.99/month

Free Set Up

1 U Server Unit Space

100 GB Data Transfer

2 IP Addresses

1 Server

Select & Configure

Most popular plan

Professional Series

Starts at

189.99/month

Free Set Up

5 U Server Unit Space

200 GB Data Transfer

4 IP Addresses

2 Server

Select & Configure

Enterprise Series

Starts at

399.99/month

Free Set Up

10 U Server Unit Space

300 GB Data Transfer

8 IP Addresses

5 Server

Select & Configure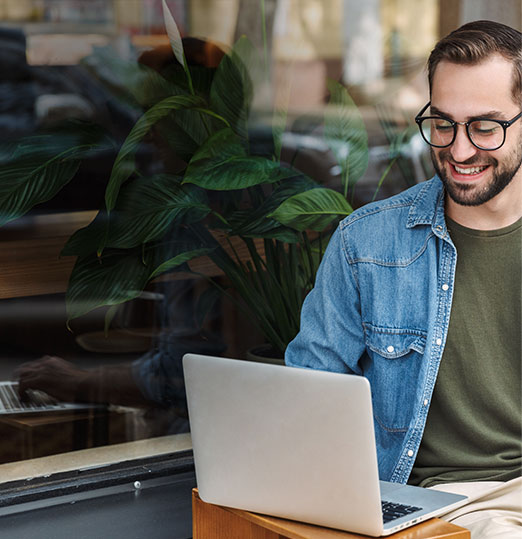 Launch your cloud account in minutes
Get started now.
Already have an account? Login
Check out our other services that you can benefit from
Benefits of Colocation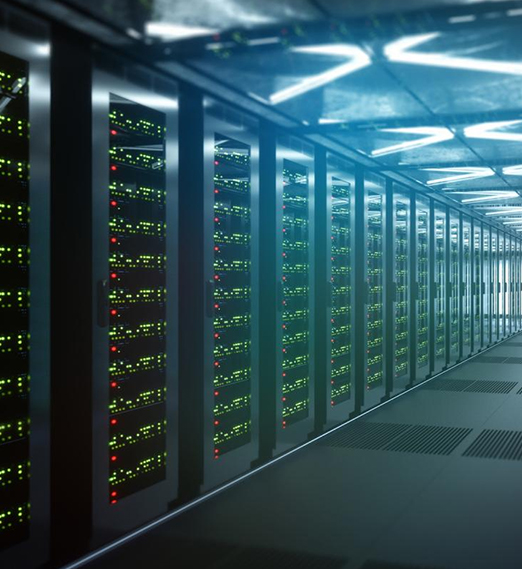 Colocation can extirpate most business challenges, open you to a world of possibilities and encourage innovation at reduced costs. Enterprises that rely heavily on server resources should consider co-locating since bulk procurement helps save cost and augment the level of control allowed on a server.
Unlimited power: Electricity in your office premises is limited with little to no backup. On our colocation data center, however, there are sufficient backup options to keep your resources always running.
On-premises monitoring: The amount of security on your edifice is mostly limited. Datacenters adopt stringent measures and monitor colocation racks and cabinets round the clock.
Better management: When you co-locate, your servers are managed by professionals who are likely to be more proficient than the IT technician at your location.
Climate Control: A colocation facility will have a dedicated climate control system, configured to deliver the best efficiencies possible on a server.
Frequently asked questions