Custom-built with an aim to revolutionize secure banking
Banks can leverage our virtualized cloud environment to achieve secure and resilient IT operations, thereby augmenting customer trust
Key deliverables
We deliver solutions that can help bring transformation in the BFSI sector.
Auto-Vertical Scaling
Seamless scale resources parallelly while keeping your apps running for uninterrupted services.
Compliant Cloud
Certified by local cloud authorities and marked safe for hosting sensitive apps and customer data.
Evolving Technologies
Each cloud is fitted with emerging tech solutions to help you leverage the latest and fastest technology available.
Low TCO
An extremely low total cost of ownership (TCO) helps augment adoption in the BFSI sector.
Entirely-Managed
The entire backend is managed by our experts so you can focus on enhancing business rather than up-keeping your cloud ecosystem.
What we offer
We offer a comprehensive range of solutions with our BFSI clouds to enable critical business functionality and optimal resilience.
Hosting

Our fundamental offering in the BFSI range, comprising cloud servers to enhance business performance and uptime availability

Payment Channels

Redirect all your payments through private, dedicated payment channels for added security

Payment Gateways

Get robust payment gateways to securely relay all payment requests through secure channels for higher success rates.

Secure channel sharing

Ease collaboration and file sharing through our reinforced conduits to facilitate intra-bank alliance.

Support

Get 24/7 support with on-site engineers to quickly diagnose problems persistent on your banking cloud.

Encrypted Relaying

Whatever data is relayed on the system is encrypted at both the start and end terminus for secure and safe user experience online.
Methodology
Approach

1

All enquiries on our website are redirected to an expert, who carefully contemplates, evaluates and assigns the case to a cloud architect.

Analyze

2

Next, an architect carefully assembles the best solution possible based on your use case and gets in touch with you.

Scaling

3

Your requirements are then scaled based on your business size, as per your current load requirements.

Deployment

4

The proposed solution is first tested and apps are made to undergo a dry-run in a localized test environment.

Launch

5

Once you give us a go-ahead, apps are made to go live, the cloud gets subsequently launched and files moved to the BFSI cloud.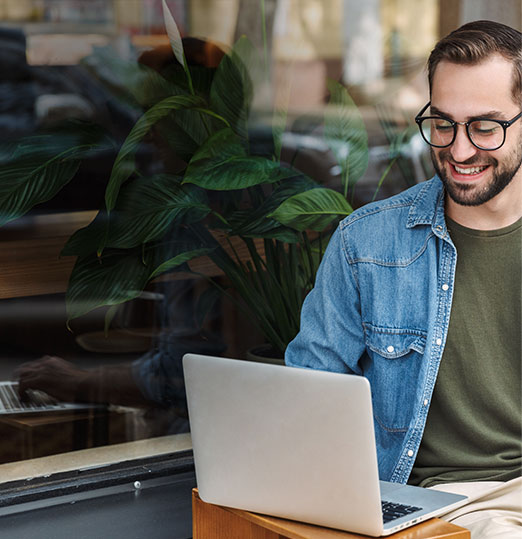 Launch your cloud account in minutes
Get started now.
Already have an account? Login
Benefits of BFSI Cloud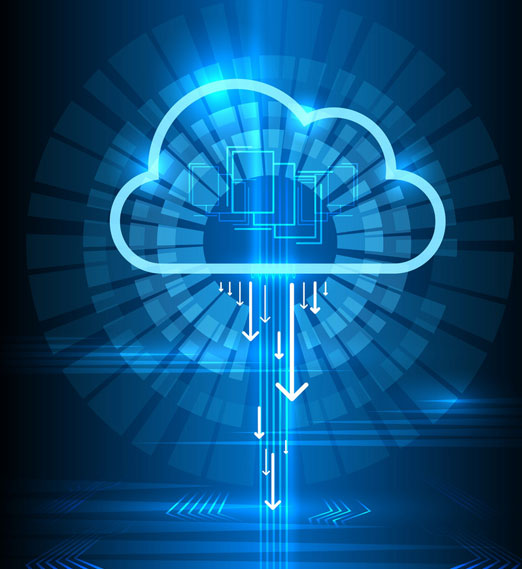 BFSI sector is highly governed through numerous compliances and demands a backend that can provide utmost security for all its transactions and activities. This necessitates a cloud infrastructure that is not just agile, scalable and fast but robust, secure and compliant. BFSI Cloud is one such environment that has been custom built for banks, insurance, mutual funds and other financial services institutions. These institutions seldom host on any other cloud than BFSI because –
It is more compliant and adheres to contemporary norms and guidelines of the industry.
Apps on BFSI clouds are significantly more secure than on a public cloud.
It boasts of higher uptime availability and lesser system downtimes.
Transactions are highly encrypted due to stringent PCI DSS compliance.
Websites perform better on private BFSI clouds.
Frequently Asked Questions