Cheap Managed MySQL Dedicated Server Hosting
Managed MySQL Dedicated Server Hosting Enquiry Form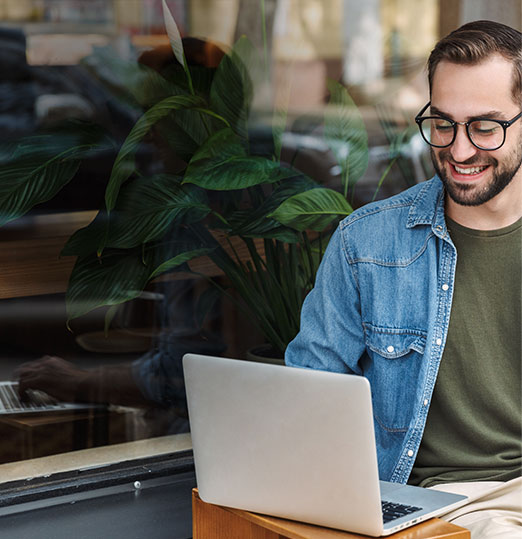 Launch your cloud account in minutes
Get started now.
Already have an account? Login
Why choose us?
Hosting Services That Are Managed
Let Go4hosting handle your hosting infrastructure, so you can focus on expanding your business. We handle anything from managed high-performance hosting to bespoke application clusters. We'll work with you, design your solution, move your data, maintain your infrastructure, and assist you in expanding your company.
Server Clusters with High Availability
With our high availability server cluster, you can quickly scale your business while maintaining 100 percent uptime. Our Server Clusters range in size from 2 to 100 servers and are custom-built to meet your application's requirements.
We can provide a fully managed High-Availability Cluster with Load-Balancing for the most demanding mission-critical applications thanks to our ten global locations.
Controlling MySQL Backups
We can assist you with MySQL backup management that isn't working properly. In our dedicated hosting plan, you'll have access to free backups. Backups can be scheduled or performed on-demand at any time. With a single click, you can restore MySQL backups and automate the procedures necessary to get your server back up and running. For further protection, you may make backups that are entirely encrypted.
MySQL Servers with Powerful Specialized Functions
Our dedicated MySQL server hosting offers high-performance and efficient MySQL servers with a lot of features. They're made to help you create a powerful MySQL platform for your organization that takes use of all the database's capabilities while also improving speed. These servers are strong and powerful, and they will automatically fail over to the most recent standby, allowing database operations to resume quickly and without administrative intervention.
MySQL's maintenance assistance is available for free.
With our managed hosting, we provide free MySQL optimization help. We optimize MySQL performance by combining hardware and software. The four primary hardware resources are balanced and scalable. MySQL is continually updated. We employ automated performance enhancement techniques and regularly tweak our database. We may also assist with query and index optimization.
Cost Savings on AWS, Azure, and Google Cloud
Are you worried about your cloud hosting provider's unpredictably large bills? We specialize in lowering cloud hosting costs by up to 80% and increasing performance by up to 200 percent. We'll provide you with a free architectural consultation, build a bespoke solution, assist you with data migration, and manage your apps, so you can concentrate on developing your business.
Frequently Asked Questions (FAQs) on Managed MySQL Dedicated Server Hosting