Achieve seamless Containerization & Virtualization with our Cloud Platforms.
Elastic and scalable, compute cloud resources and tokens to help your apps meet virtualization goals. All our cloud platforms are assembled with root controls (wherever possible) and bound service account tokens to help our clients carve a niche with their business.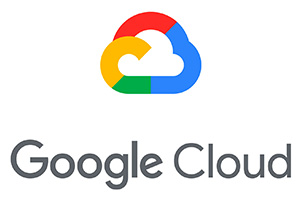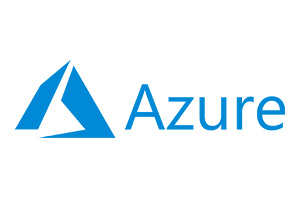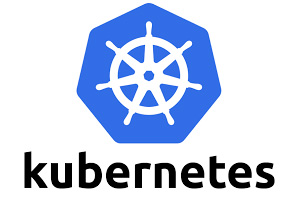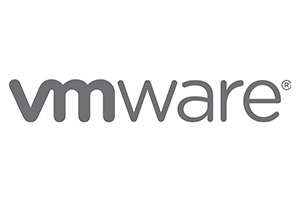 Exercise greater control on your multi cloud infrastructure and use it optimally
Our experts closely monitor each virtualization modules and containers, and maintain an ideal storage/CPU ratio for more than satisfactory performance. Hosting on our platform will help you have that competitive edge your business so dearly needs.
Dynamic RDBMSWe follow dynamic scheduling techniques and value-based relation with our database. As a result, files on Go4hosting's servers load faster, translating into smoother app performance and on-site experience.

Dual RedundancyOur datacenters are Tier III certified and comply with dual-redundancy specifications. Each component on our network has a backup component running; rest assured your apps are always up and running.

Smart AnalyticsOur AI auto-sorts data and displays actionable information automatically, providing accurate insights even with unreadable data clusters.

Service Set identifier (SID)If enabled, unauthorized access to our containers can be blocked by granting access privilege to only select IP addresses.

Root AccessRoot access is provided, wherever possible, to simplify managing Kubernetes and VMware by setting the right priorities in the underlying hypervisor.

ISO-compliant, SAP-certifiedWe are SAP and PCI 3.2.1 compliant, and adhere to all ISO 9001 and 22301 guidelines, the highest of certifying authorities.
Frequently Asked Questions
Which cloud platform should small businesses choose?Small businesses can start with either AWS or GCP, or Azure if Windows environment is the requirement.

Are your hypervisors Type I or Type II?Both type I and type II hypervisors can be set up on our clouds, though originally the hypervisor will only be Type I. You can provision a type II hypervisor yourself by installing VMware on your server.

Can I get Google Cloud Platform with Windows Operating System?Yes, but do let us know beforehand, so our team can customize GCP according to the requirement.

Why can't I scale my Kubernetes instance?Your workstation has probably run out of resource or there might not be enough resource available to scale your Kubernetes instance. Try scaling your workstation and then your instance.

Should I host a container or a virtual machine?You cannot have a container without a VM, so to begin with, host a VM. You can the host as many containers as you want, provided you have necessary privilege to the token and its network adapter.
Frequently Asked Questions