Prudent, vigilant, and cautious
Managed Firewall service to take charge of your network
Get a comprehensive view of your network
Key Deliverables
Customized planning
Firewalls are designed, planned and configured based on your business-specific needs and policies are assigned to filter out unwanted data packets and HTTPS requests.
Key Deliverables
Go4hosting's managed firewall service helps you reinforce the network without undertaking activities at your end.
IPSec VPN
All data packets directed from and to your network are two-way encrypted and all communications to your network secured.
Tailor-made SLAs
Service level agreements are personalized to offer you an extremely tailored experience on our firewall.
HA Configuration
WAF and firewall configured have an optimum configuration to ensure high availability (HA) configuration on our network.
24/7 lookout
Your network is monitored 24 hours a day, all days a year, and all emergency policy changes are done within a given time-frame.
Real-time logging
Each event, by default, gets logged and registered in real-time to facilitate diagnostics and repair should the unfortunate happen tomorrow.
Our Offerings
Our firewall offerings encompass two of the industry's most frequently used technologies.
WAF

Protect your web apps from programs that target your HTTP traffic and direct them elsewhere

Firewall

Erect a barrier between external and internal network traffic to ensure only legitimate data packets go through.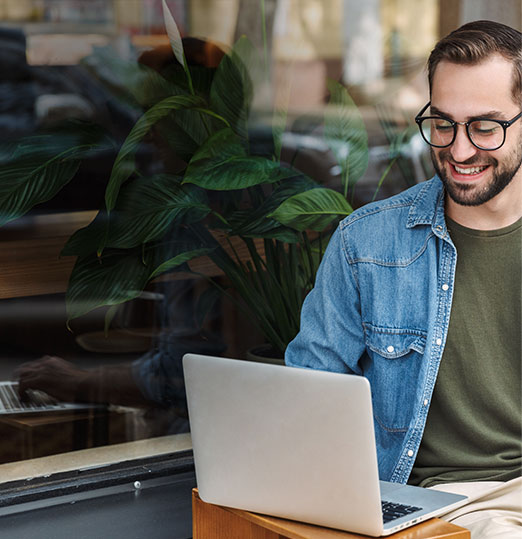 Launch your cloud account in minutes
Get started now.
Already have an account? Login
Why opt for managed firewall services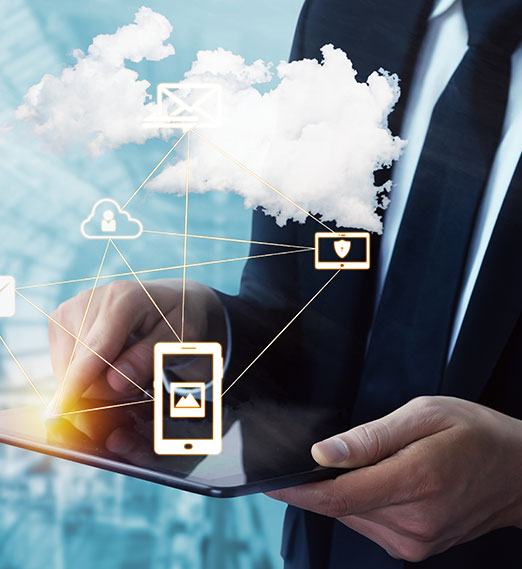 Most enterprises choose to manage and configure their own firewall, which although cost-effective, becomes unmanageable at times, especially when the skills required to do so is unavailable. The key benefits of managed firewall service are –
It increases coverage levels of an enterprise through 24/7/365 security
It reduces overheads and capital expenditure by promoting the outsourcing of business services
It helps meet all compliances including logs and registry keys
Risks can be better mitigated if security is left to professionals
Frequently Asked Questions