How To Point A Domain To A VPS?
Linking a domain name is one of the most common tasks when a new Virtual private Server is set. A VPS has the inconvenience of not being available with a name server and this has to be overridden with immediate action of pointing the domain to the VPS server.
Pointing a domain to a Virtual Private Server
Requirements for a domain to be pointed to a VPS:
The Domain name must be registered in .com, .in, .net etc.

The default name server and the domain name server (DNS) of the registrar must be used with default settings.

The VPS or other server's IP address must be obtained.
Step-by-step guide for pointing a domain to a VPS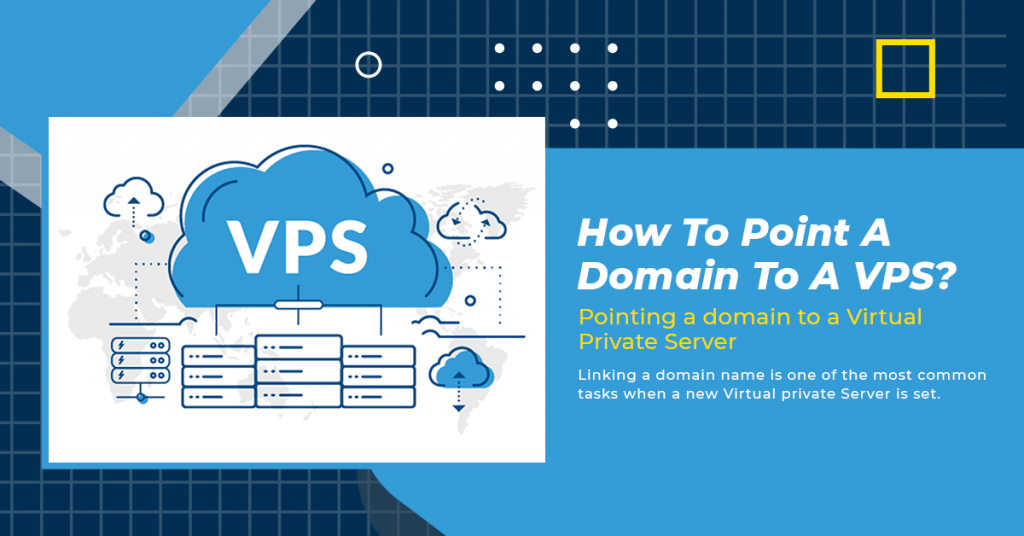 The process to point a domain is by following the steps methodically.
Login to the domain registrar company, such as GoDaddy, Namecheap etc.

Identify the section for adding or modifying

Domain Name Server Zones

, with the help of Records or Zones.

Select a domain, if not already selected, and proceed to "Add a new DNS record".

An Address Record is to be added next by filling in the required fields.

The information needed to be filled is Sub domain, Record/Host 185.185.185.21, that is the server's IP address.

It is better to add www CNAME record for subdomain, pointing to the original domain.

Save the settings when prompted.
Exit from the management console as the domain name has been pointed to the VPS.
You can enhance your website performance by up to 50%
Try Go4hosting's virtual private server for free and augment user-experience and your website's SEO metrics by up to 50%
Schedule a call or chat now for your free trial.