Most of the business teams operating on the cloud design platforms are really looking for promotion of their own business quite heavily these days. Almost all of them focus primarily on the growth, any changes pertaining to threat against the prevalent cyber-attacks. The Cyber-attacks have direct impact on the business growth sales data, existing IT teams must work in complete co-ordination with corporate houses for achieving best data hosting, infrastructural design which can be managed throughout the busy traffic. The holiday seasons have specific business sales target, to attain higher projected business growth which results in maximum output, upto 30% overall increase in your annual revenue growth for business retailers. As per the business delivery model of existing business IT teams, one must ensure following features to function on smooth and regular basis. These enhanced business features helps in achieving high business output.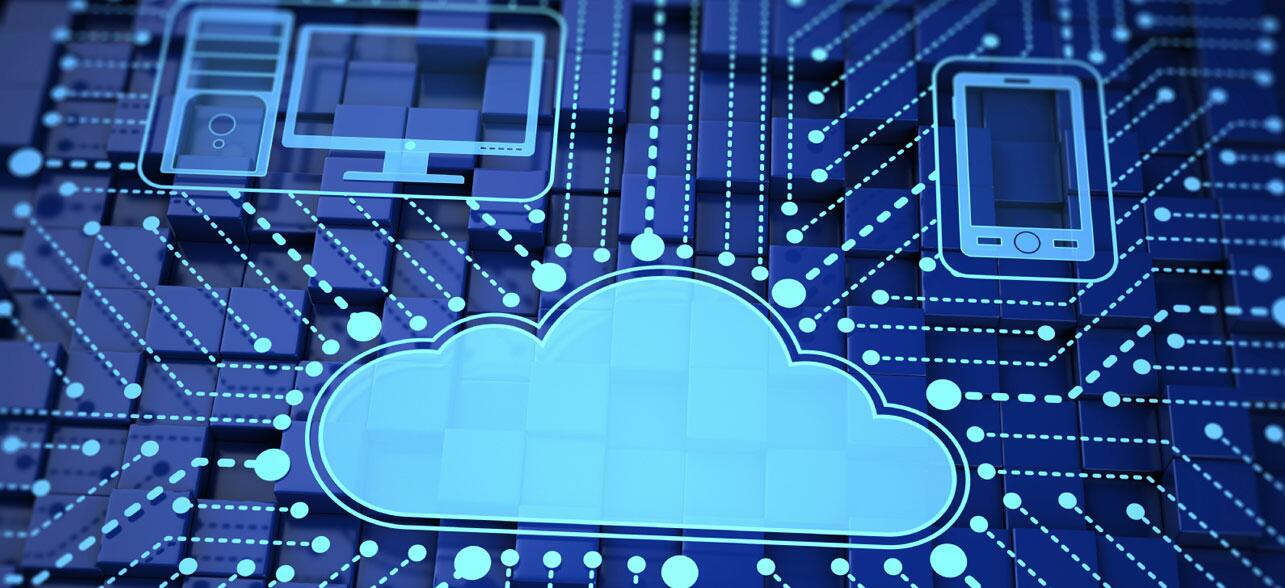 Customized cloud solutions which fits your exact business requirements!
Customized cloud solutions fit with the exact business requirements of any client. One of the crucial and critical factor for the retailers can be to compete with increased consumer spending on the holiday seasons, which are based specifically on the condition where you don't lose your customer on to your competitor. For best cloud business the optimum way to handle higher business traffic are you must have well-equipped data infrastructural design in place. With the help of our existing business customers, we have been able to manage our position in market as well as offer best business features when compared to competitors.
One of the critical factor is that the retailers/shopkeeper can compete with the increased business and consumer spending's across the holiday seasons, these are specifically based on the features of:
Demand Forecasting: For determination of the Holiday Season Traffic, we have seen the trend that last year the experienced of the business interruptions are purely based on the accurate predictability as to how much business traffic is being potentially generated. Few firms forecast the demand of business by using their gut-feel or regular pattern for business growth and improvement.

Scaling strategy decision, horizontal as well as vertical: The most imperative step for planning the business cloud management strategy is for using the business projections for scaling. It all depends upon the kind of business scaling used for the holiday season. It's all dependant on the need for scaling horizontally by which one can add more instances or through the vertically managed increase in size of existing data servers.

Auto-scaling preparation: While taking advantage of scaling options one must be sure that benchmark is set through by automation triggering for your existing business application. The Auto-scaling features are required to be set, managed and configured not only for business scaling but also at lower pricing. By reviewing the auto-scaling configuration with the existing numbers of operating servers, you can have maximum level of bill growth.

Plan for capacity beyond your instances: Here the Instances are major part of existing cloud capacity and planning process system function. For better clarity, the scaling of your RDS- Relational Database Services, your business administration instances must be assessed appropriately.

Work with existing, managed services provider for best preparation strategy: The Cloud hosting features offer you wider business services for supporting the complete planning strategy across a number of business services enlisted in the system. In conversation with dedicated Managed Service Providers, who can offer you an in-depth business expertise for cloud management for offering best course of actions for your firm.
Always have your precious data backed up securely with cloud infrastructure!
With Cloud Infrastructures that are already existing for management of huge holiday season traffic, huge better growth and business expansion which can be attained during short span of time. Here the critical factors which work as per the business considerations which has major dependence on user profile and business system. With all the relevant business features and product category's there is evident performance growth for competitive business growth of websites and enhanced business queries which search for the best keywords searching trends. Best business experience is attained by cloud infrastructure design that contributes in taking your business to new heights.
Cloud data Infrastructure design scaling being one of the most crucial and critical factor for better business enhancement, by this you can have optimum business utilization for holiday season traffic diversion as per the higher business management, along with other relevant business Services, so as to offer its clients an exquisite business experience and growth. With the operations of business that work in alignment and consultation of solution architects for achieving better, advanced and high end network & data protection experience for existing client base. However, with help of better business function qualities, which leads to the enhanced efficiency and management of business processes.
Know more about - Mediawiki Hosting, Cloud CDN