There are many reasons why an organization would like to choose to deploy an email archive migration service and these reasons have a deep interconnection in most cases. Of course, the key reasons for such an act will vary from one organization to another, depending on their unique requirements.
However, the core reasons why companies resort to using an email archive migration service are:
Streamlining the workflow process
Creating a system that has delivers enhanced efficiency
Organizations must clearly identify the data that has to be linked and transferred so that they can achieve the results they expect from the email migration system.
Here are the six key reasons for an enterprise to deploy an email archive migration service.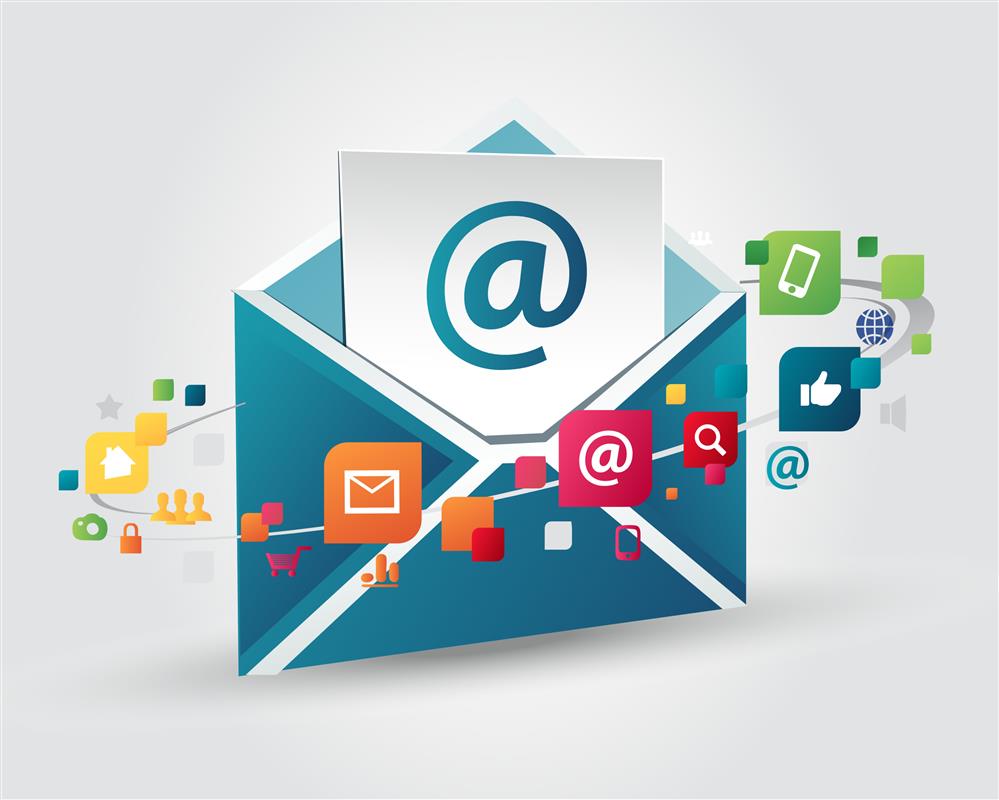 Pricing or Features Issues
When you have a strategic approach to the budget, the focus must on areas where costs can be cut but it should not be at the cost of quality of service. Look for a service provider offering similar quality service at a lower price. If you find one, make the switch pronto.
Taking a view from the other side of the issue, if the needs of your organization are not being met satisfactorily by your existing hosting provider, the obvious step would be to look for a setup that can meet your needs. Using the email archive migration option allows a repeatable and streamlined work flow without affecting the efficiency of the process and without disturbing the time sensitivity needs.
Response Time
This could be a key reason for large organizations. If your existing service provider is unable to satisfy your need for adequate servers to handle your email traffic, the delay which occurs, as a result, can affect your service quality and reputation adversely. Delays can hamper productivity which can further damage the reputation of your organization and affect its turnover rate. This necessitates the use of a service provider with the ability to handle all types of email loads efficiently. Companies can also look at email archive migration to a new hosting service if speed is an issue that they have to deal with on a regular basis.
Streamlined Communication And Ease of Use
If your organization has a large number of employees and there is a need for both internal and external communication on a constant basis, then you will have to find a way to make the process simple and efficient. You cannot possibly spend time on training individuals on managing basic functions and showing them how to maximize the utility of an email service. If your existing provider has a complex interface, it is better to look for a provider with a user-friendly system that can enhance productivity. You must find ways of saving time and increasing productivity when there is a pressing need for your large number of employees to stay connected seamlessly.
Email Access from A Mobile Device
With mobile phone penetration reaching dizzying heights, it is not surprising to notice that almost all activities are being handled through the mobile, and that includes accessing email. The convenience of accessing your work email address from a mobile device is a game-changer. The facility is in great demand as it not only helps boost productivity but also introduces a higher level of convenience.
Employees can remain current on all internal and external communications with the touch of a button. That's why it is important for your organization to consider mobile access as a binding feature among the various facilities being offered by your host. Email migration allows an easy and seamless transition to a more committed and efficient service provider, capable of providing all the features that you are looking at for making your business management more efficient at all levels.
Integration of Enterprises By Way of Mergers Or Acquisitions
When there is a combined entity created by the merger or acquisition of two companies, you will be confronted with the problem of creating a common email address. This can be achieved by using email migration. Not only will this make the transition process faster but will, also make the task of creating a common email ID for the combined forces easy. To make sure that all the past email data is transferred smoothly into the new environment, make sure you choose the best migratory service.
Transferring Client Accounts When An Employee Leaves
Clients are the key priority of any organization and remain at the core of all your business activities. When there is a change in an employee status in your organization there must be a process in place to transfer their clients that the employee was handling. Email migration offers the best tools to reassign client. They offer a simple way of ensuring that all data of the client is smoothly transferred.
Data migration can be very hassling and can take a lot of your valuable time. By using email migratory services, you can easily avoid the hassles involved and also utilize your time to focus on more vital core business areas.
Know more about - Cloud Hosting Mediawiki Hosting